Funding leads to practice expansion
A Birmingham based GP surgery has secured funding from Barclays to expand its practice.
The Holyhead Primary Healthcare Centre will be using the funding to build an additional consulting room, which means the practice will be taking on more patients and creating new jobs. The business is owned by Dr Bharati Chowdry Chaparala. The practice was established thirty years ago and employs twenty staff.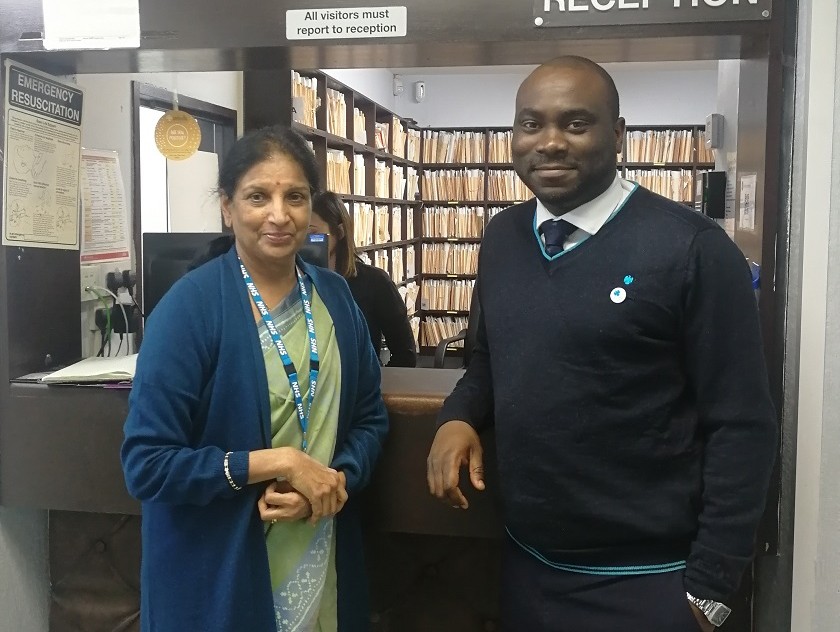 As well as providing traditional health care services, the practice offers a range of preventative services.
Commenting on the funding, Dr Bharati Chaparala said: "There is a growing need for more care locally and this extension of the surgery will enable us to meet this growing need."
Funding was provided by Barclays. Felix Peter-Thomas, Relationship Manager at Barclays in Birmingham said: "The practice is a modern family centre which aims to provide high levels of care for its patients. I am delighted we have been able to support the business, enabling them to offer healthcare to more people locally."