Deal secured on city centre site
A Birmingham-based real estate investment and development group has completed the acquisition of Mill Wharf from a property fund managed by Downing LLP of London.
The completion reflects a wider combined acquisition of £5.5m which now extends Woodbourne Group's ownership to 60,000 sq ft of mixed-use space, over 2.5 acres.
Located just off the A38 and Dartmouth Circus, the property occupies a prominent position in Birmingham City Centre, within the Birmingham Curzon Masterplan Area for HS2, and in close proximity to the city's University Quarter. The site also benefits from its canalside location.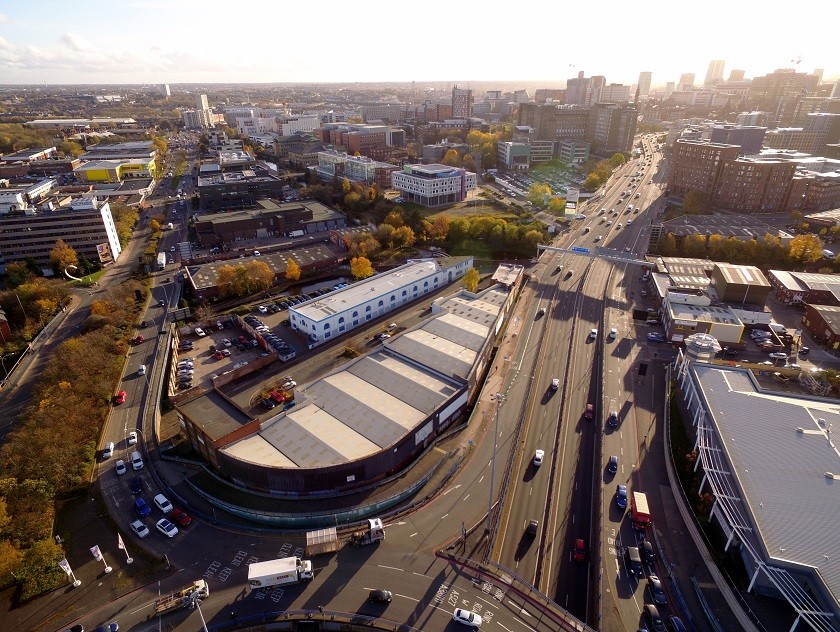 Tani Dulay, chief executive of Woodbourne Group, said: "Successfully acquiring the Mill Wharf investment on the open market is a demonstration of our ability to conclude deals within a timely manner."
Nick Lewis, partner of Downing LLP, said: "Having recently re-geared the lease with the occupier JTL, which included bringing in the adjacent car park owned by the tenant, now was the opportune time for a disposal of this asset and Woodbourne Group were an obvious buyer. Woodbourne Group acted quickly and enabled a swift transaction to take place."
James Madill, partner of Gateley's plc acted for Woodbourne Group, and DWF and MK2 Real Estate acted for Downing.