Trading up: why smaller businesses should consider buying their larger competitors
By Gez McGuire
Major mergers and takeovers are often in the news, but you don't have to be turning over ten figures to purchase another business.
There are 101 reasons why one company chooses to purchase another, but for owner managed businesses one of the biggest drivers is the ability to achieve rapid growth and personal gain in a way that would be impossible through day to day activity alone. For many, the right purchase can mean tripling or quadrupling the size of their business overnight.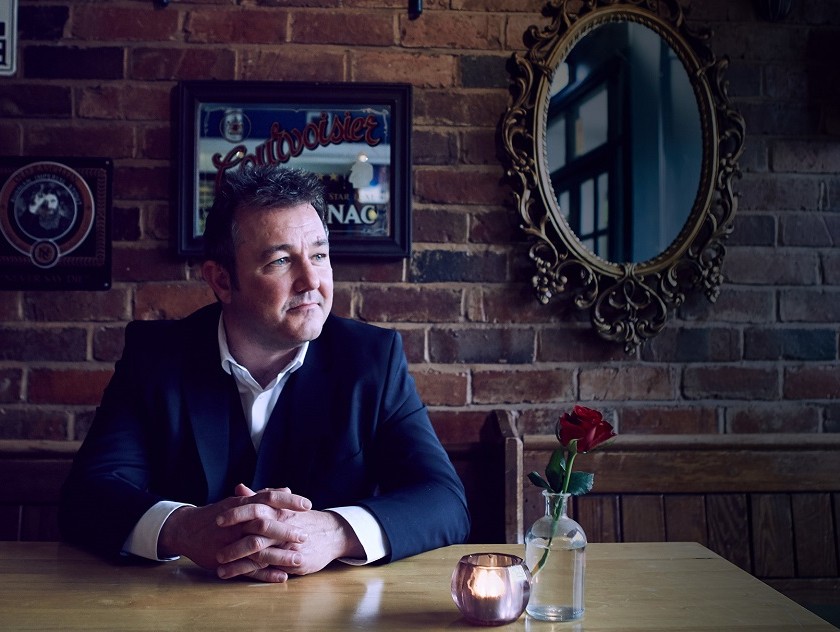 Yet ask any small and medium sized business owner if they have an acquisition plan in place and the answer, more often than not, will be no.
The UK is an SME driven economy, with 99 per cent of all businesses having 250 employees or less. A large proportion of those organisations, particularly those at the medium level with earnings of seven figures and above, are led by individuals in their 60s, 70s and in some cases 80s who will have their eye on succession planning. At the same time, there has never been more funding options available, with new forms of lending allowing purchases that would have proven difficult to get through to completion.
A lack of knowledge of this second driver is often the crux of the obstacle for most SMEs, with many believing that they simply cannot afford to purchase a competitor. Yet through a combination of asset and invoice financing based on the intended business's current value and projected earnings, purchasers will find that they will have little to no reason to dip into their own pocket to finance their investment.
Although applicable to any industry, this is particularly true of the Midlands' growing marketing and creative service sector where there are a number of highly respected and profitable businesses, delivering everything from traditional design, publishing, print and PR to those who have quickly adapted to the new opportunities presented by Google, Facebook, Twitter and Instagram.
The prospect can of course still seem daunting. As the owner of a successful business I can understand that, but with so much opportunity out there it's hard to ignore. All of this would of course mean nothing were I not willing to put money where my mouth is, which is why I'm actively looking for businesses within the creative sector and wider industries to purchase.
The time is right, business owners like me in their 40s, 50s and younger need to reach up and start taking on the reigns from the baby boomer entrepreneurs who have dominated business for the last 30 years.
* Gez McGuire is a Birmingham-based serial entrepreneur and investor. He works with businesses throughout the UK to facilitate purchases and has committed to growing his own business through acquisitions. For further information visit: http://www.gezmcguire.co.uk/