Business finance: Beware of the minefield
By Dr Steve Walker

Over the past ten years there has been a huge explosion in the number of sources of business lending. You might think that has to be good news for business and the economy, but I would argue not necessarily.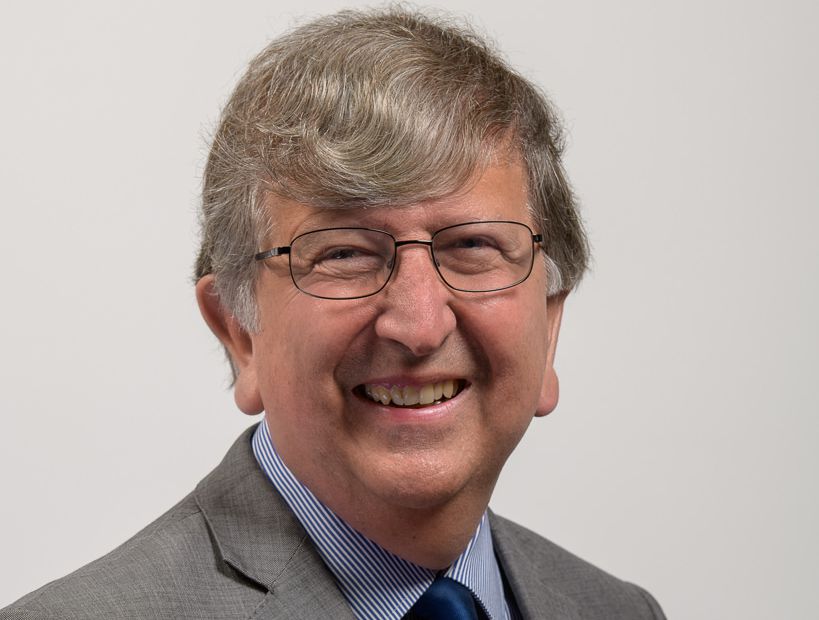 The terms and conditions of many of the new lenders are far from transparent. Whilst tighter regulations have been introduced in the consumer lending market, to cap payday lenders' interest rates and fees, to date there has been no move to help small businesses through the maze. There are a few examples of extortionate rates (in excess of 1,000%). Although most of the small business lenders' rates are at lower levels, there is quite a range - from single figures to approaching 100%.
Many of the new lenders are adopting the same initial screening criteria for small businesses as the banks. Cases are rejected for several common reasons: the business is too young (no track record to judge), has little security to offer, or has outstanding credit history issues.
What happens to all the propositions that are declined by these sources? Many are viable and could be supported – if the lenders took a more personal, case by case approach to making a lending decision. With the speed and convenience of modern technology comes a lack of judgement. Without personal contact, signposting and support, are we just leading businesses to higher and higher cost options? Quick online loans, with few questions asked, tend to come with the highest interest rates.
Smaller businesses have also continued to use their own money, some of which will have been borrowed from personal finance sources, including 'family, friends and fools'. In these cases, little help is provided to assess whether the business ideas have a chance. For this reason alone, I suspect that in years to come, unless we see some change in the business support arena, we will continue to see a high level of business failures among what is currently hailed as the success story of a growing number of start-ups in Birmingham.
In my view, however, neither interest rates and fees nor a lack of business support are the major issue facing small business owners when it comes to business finance. The emergence of a vast array of lenders has unfortunately led to confusion rather than providing the benefits usually associated with choice and competition.
The problem is that many small businesses remain ill informed as to where to go for the most appropriate finance for their needs. Searching online can be dangerous as the top of the search will be dominated by providers with the largest marketing budgets – not necessarily the most responsible or appropriate. Think Wonga.
If you are doing your own research, the most useful independent guide is produced by ICEAW (Institute of Chartered Accountants England and Wales) and British Business Bank and can be found at www.thebusinessfinanceguide.co.uk.
Start Up Loans are considered too risky for most providers, so have become the domain of the Government. Its programme offers personal loans, which do require an unblemished credit history. See www.startuploans.co.uk.
Community Development Finance Institutions (now called Responsible Finance lenders) such as ART Business Loans, which lends in Birmingham and across the West Midlands, were established to fill the gaps left in the market by the banks. They are social enterprises, with a primary purpose of supporting the local economy by ensuring that viable businesses can access the finance they need. For more information go to www.findingfinance.org.uk.
If you want some help with finding the most appropriate finance for your business, my advice would be to consider using a knowledgeable business finance broker. There are several in Birmingham, including those listed on the Greater Birmingham and Solihull LEP website: www.gbslepgrowthhub.co.uk/funding-finance/sponsors .
* Dr Steve Walker is Chief Executive of ART Business Loans, Responsible Finance Leader of the Year 2018