Corporate giving
By Dr Steve Walker
I was delighted to witness the apparent appetite amongst the business community for supporting the charitable sector, evidenced at the recent launch of West Midlands Giving Day by the mayor, Andy Street - even more so as it was emphasised that it was not just money that can be given, but also time and skills.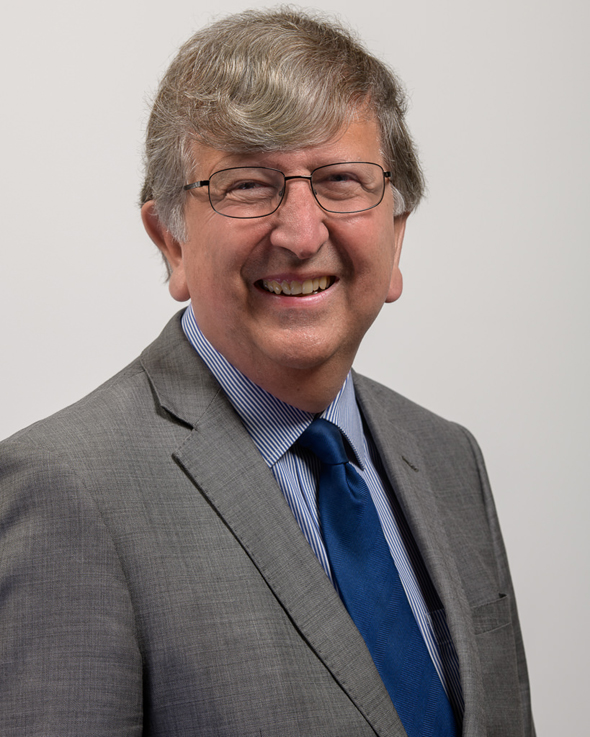 Over the years my own organisation, ART Business Loans (ART), has benefited from both corporate donations and the talents of a series of professionals willing to give their time freely to serve on our volunteer Board. But ART is not a charity. It is what's known as a social enterprise - and my one disappointment on the day was to not hear any mention of those at the event.
Like charities, social enterprises exist to make a positive difference to the world; making things happen that otherwise wouldn't. Unlike most charities they are using a business model and trading in order to achieve their objectives. Typically, social enterprises are found stepping in where the public and private sectors have left gaps in the market - which they cannot afford to, or do not find cost-effective to, fill - which was also mentioned as a role for charities at the event.
I am aware of many good examples of West Midlands businesses engaging with social enterprises, particularly in Birmingham, which last year became nationally recognised as a 'Social Enterprise City', but it would be good to see their profile raised and their role across the whole of the West Midlands economy better understood.
As a social enterprise, ART's purpose is the relief of poverty through enterprise. Its mission is to ensure that businesses in the West Midlands that the banks are unable to support – either at all or in full - can access the finance they need to survive and thrive, which in turn protects and creates jobs.
Like most social enterprises, ART is reliant on funding from a variety of sources in addition to the income it generates from trading. We cover our overheads from trading income, use mainly public sector funding to cover at least part of the bad debts on loans to businesses and raise capital funds from both the private and public sectors to increase the amount we have to lend.
When we started, in 1997, we were supported in no small part by the vision and generosity of both corporate investors - including Wesleyan, IMI, Jaguar, Severn Trent, some of the major banks and several housing associations – and individual investors led by Sir Adrian Cadbury and his family. At that time there was no financial return offered on their investment, the return was purely social – knowing that their money was being put to good use to support enterprise and through that the alleviation of poverty in the West Midlands.
Investments in ART now qualify for Community Investment Tax Relief (CITR), which offers 5% per annum of the sum invested off Corporation Tax or Income Tax liabilities each year for five years. And we offer the same, important, social return in the form of a positive economic impact in the region.
Since 1997 ART has injected over £25m of loan funding into the West Midlands economy, enabling more than 1,300 businesses to create of protect in excess of 7,250 jobs. That would not have been possible without those corporate and individual investors, who got us started enabling us to leverage further funding from the public and private sector, including bank loans.
Our latest Community Share Offer, using both CITR and the British Business Bank supported Enterprise Finance Guarantee Scheme (EFG) is the first of its type in the UK. The opportunity is time limited to 24th March 2019. You can find full details of ART's Community Share Offer and purchase shares at www.ethex.org.uk/ART2019
I would urge businesses across the West Midlands to consider local social enterprises as well as charities when considering where and how to support the third sector.
*Steve Walker is chief executive of ART Business Loans, Repsonsible Finance Leader of the Year 2018