Boost for family law practice
The Birmingham-based family law practice of regional firm Lodders has recruited divorce and financial specialist Baldish Khatkar as senior associate.
Baldish joins Lodders from specialist family law firm Blair Allison.
Lodders partner Beverley Morris said: "When Divorce & Family Law Practice merged with Lodders in July of last year the objective was simple - maintain the standard of client commitment and excellence in delivery of family law.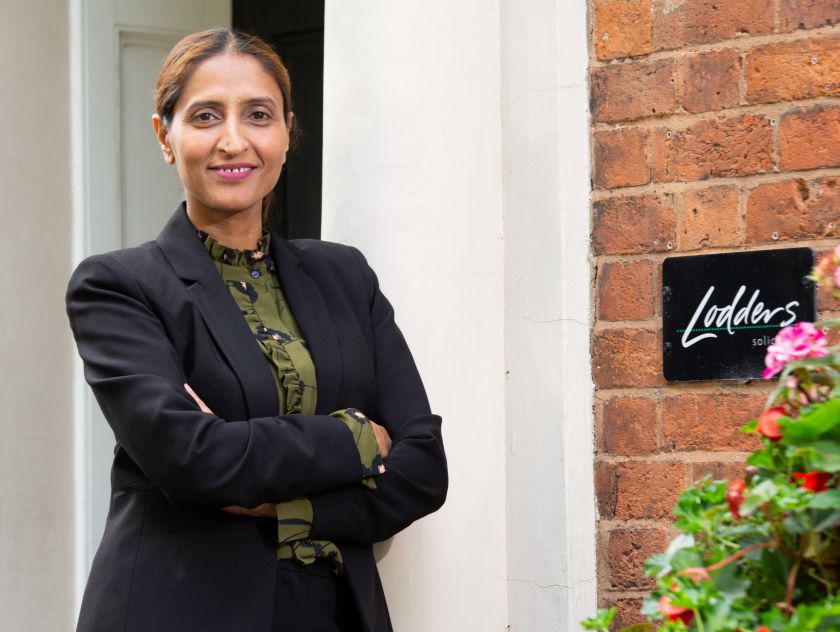 "Having achieved that, the family team have sought growth and we are delighted to welcome Baldish Khatkar as senior associate."
Baldish's move to Lodders in Birmingham's St Paul's Square follows the closure of Blair Allison in September, a law firm known for its work for children's guardians and individuals needing representation in public law proceedings, and with a long history and strong reputation for its family law expertise.
Baldish, who is fluent in Punjabi and conversational Urdu and Hindi, added: "Having specialised in Family Law for 19 years and practiced in an issues- and outcomes-driven manner, I am delighted to join the firm and a team with a wealth of experience, commitment and formidable reputation for this specialist area."
Moving with Baldish to Lodders from Blair Allison is Legal Secretary Gurinder Johal, who will also be based in Birmingham.