Cazenove launches Birmingham office
Cazenove Capital, the UK wealth management business of Schroders, has announced key appointments in Birmingham to head its new Midlands office.
Portfolio directors David Price, Nick Rowlands and Alexander Hobbs join the Midlands team from UBS to form the new office which will be headed up by Mr Price.
This latest recruitment drive follows Cazenove Capital's announcement that it had recruited five senior hires in October 2020.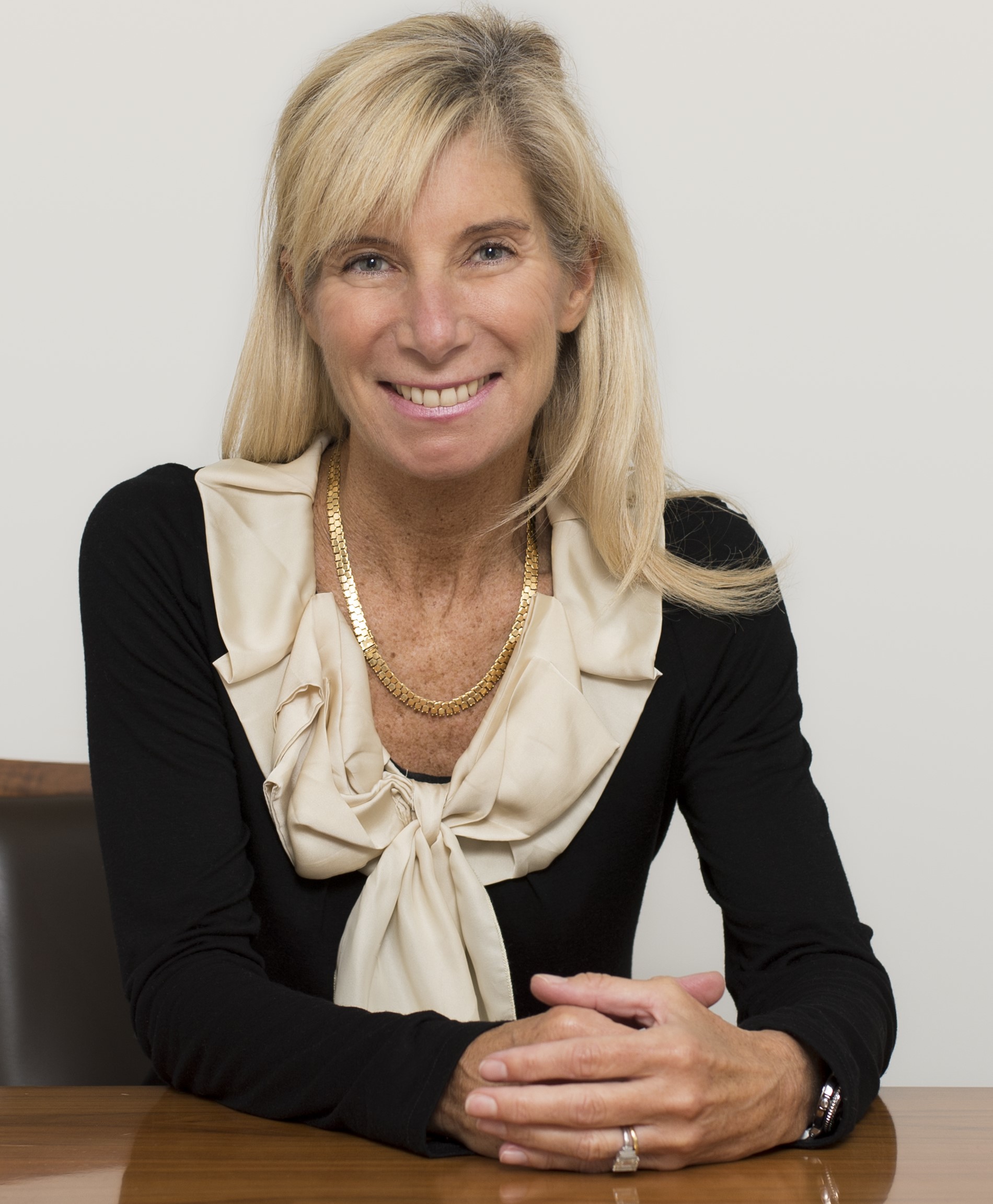 Mary-Anne Daly (pictured), chief executive at Cazenove Capital, said: "We are pleased to have attracted individuals of this calibre to the firm as part of a strategy to reach a greater number of regional business owners, entrepreneurs and other wealthy families.
"This increased regional presence will ensure these clients can benefit from personalised local service and the breadth of Cazenove Capital's investment and wealth planning offering."
Karan Sejpal, team head responsible for business owners and entrepreneurs and the UK regions, said: "We are delighted to welcome David Price and his team to form a new office in Birmingham. These latest appointments are an important step towards realising our growth ambitions and harnessing the regional client demand that we are seeing, particularly in the Midlands and the North West."
David Price joins the firm from UBS where he headed the Midlands region. Prior to that he worked for Credit Suisse in Birmingham. He has 27 years of financial services experience and 13 years of advising high net worth (HNW) families on their investment strategies and long- term wealth planning. Mr Price joins as a portfolio director and will be in charge of the new Birmingham office.
Nick Rowlands brings extensive experience of working with HNW individuals, institutions, trusts and entrepreneurs from his time with AndCo Consulting and UBS. He joins as a portfolio manager focusing on the Midlands region.
Alexander Hobbs also joins from UBS in Birmingham. He has 13 years' experience in the wealth management industry having held a number of senior roles across the Midlands at UBS, Deutsche Bank and Brown Shipley.