New head of HR joins the team
A leading HR specialist has joined investment and development firm Key Land Capital PLC, which is delivering luxury residential projects worth more than £40 million across the West Midlands.
The company, which recently marked its first anniversary by launching its new HQ in Cornwall Street, Birmingham, has appointed Natasha Beard as head of HR and development.
Founders Kevin Patrick Sharkey and Alex Sutherland said Natasha's appointment would help to drive the company's growth plans as it seeks to appoint more experienced and highly-motivated specialists to its growing team.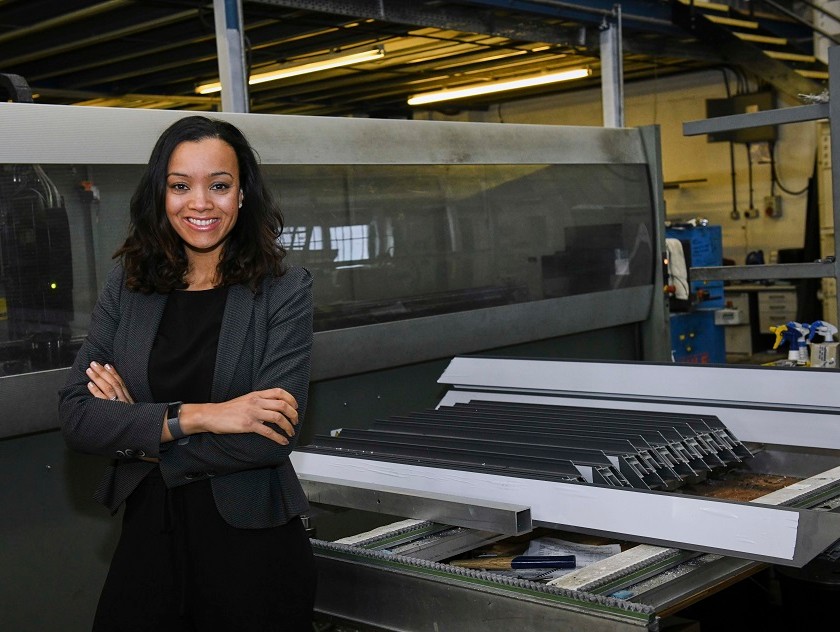 Natasha, from Alvechurch, joins Key Land Capital from Worcester-based cordless vacuum manufacturer Gtech where she was HR director. While at Gtech, Natasha established a HR function from conception for 250 employees and operated as a board member.
Her 15 years' working in HR began on a graduate scheme at the NHS. She progressed in a variety of industries with roles at large corporate business. She has a BSc Hons Degree in Business and Management, a Post Graduate Diploma in Human Resource Management and an Advanced Award in Employment Law.
She said: "I am very much looking forward to supporting Key Land Capital's growth and further establishing the business, not only as a successful commercial brand, but also as a trusted employer brand."
Kevin said: "It's been an amazing 12 months here at Key Land Capital. From a small start-up in Aston we've progressed rapidly to the point where we are now delivering five exciting residential developments with a total value of more than £40 million.
"We're determined that, as we grow, we create a highly talented team and recruit the very best operators in the business. Natasha fits the bill perfectly and we're sure she will have a major role to play in our development."
Key Land Capital's mission is to provide affordable, luxury and modern housing to students and professionals, whilst maintaining solid returns for investors. It acquires investment from private investors to develop sites throughout the Midlands, a mixture of residential new build and office to residential conversions.
Projects include the £15 million Ringway House student accommodation development in Coventry, Knights House, the office-to-residential conversion into 63 luxury apartments in Sutton Coldfield, and the creation of 24 apartments at a former office building in Stafford.
Pictured: Natasha Beard at Fusion Windows and Indoors, which was recently acquired by Key Land Capital