Law firm wins Co-operatives contract
Law firm Anthony Collins Solicitors has won a three-year contract with Co-operatives UK to provide a legal surgery to its member businesses.
With 37 of the top 100 UK co-operatives in membership, this new remit with the nation's biggest co-operative network will see the Birmingham-based legal firm support businesses recording a combined turnover of almost £16 billion.
Taking over the reins from DWF LLP, Anthony Collins Solicitors' role includes advising co-operatives from different sectors on a range of matters under a legal surgery service, including commercial advice, contract matters, property and co-op law issues.
The firm has already partnered closely with Co-operatives UK on its 'Members Money' project, developing a guide on co-operative shareholding and the differences with owning standard shares in a company.
Working alongside Co-operatives UK's own advice team, the three-year contract allows eligible members of Co-operatives UK to benefit from two hours' legal counsel provided by Anthony Collins Solicitors. This service is open to co-ops of all sizes, from small worker co-ops and community enterprises to billion-pound businesses employing thousands.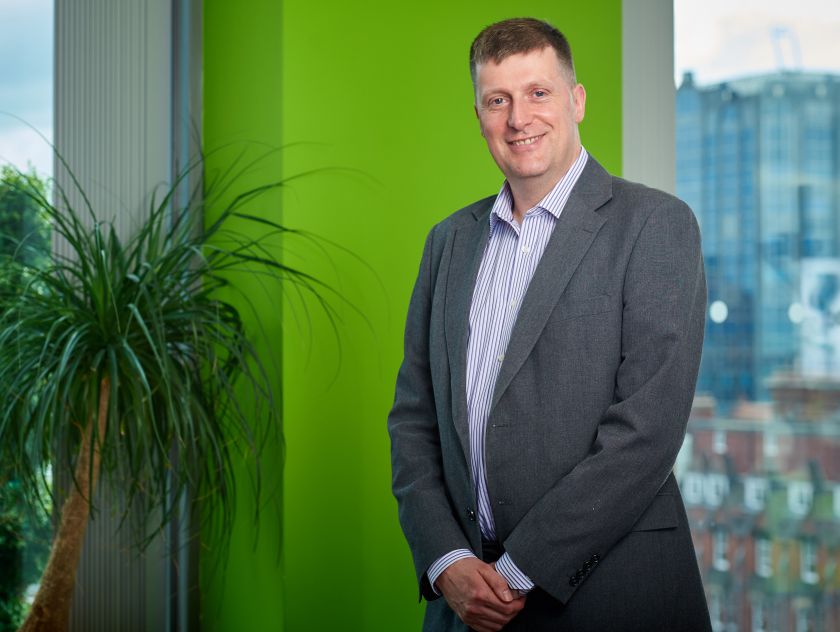 David Alcock, partner at Anthony Collins Solicitors (pictured), said: "We are delighted to build on our already positive relationship with Co-operatives UK.
"Founded on a unique business model that empowers workers and customers by giving them collective ownership, co-operatives are having a profound impact up and down the country. Sector growth is allowing many firms to reinvest profits into further expansion and improving local communities.
"In line with our firm's mission-led social values, this contract is a unique opportunity for us to provide expert legal advice and, in the process, contribute towards the success of a sector that now employs 235,000 people. We want to work with Co-operatives UK to help build this movement."
Following rapid growth in recent years, the co-operative sector produced its highest ever revenue in 2018, as total turnover rose by £800 million from the previous year, to a record £36.1 billion.
With 7,226 independent co-operatives registered nationally, this new contract marks a major opportunity for Anthony Collins Solicitors, with plans already in place to expand its work with the movement. It has recently announced plans to open a second base in Manchester.
Emma Laycock, head of advice at Co-operatives UK, said: "Our members turn to us for specialist knowledge on the governance and legal issues that are specific to co-operatives. The partnership with Anthony Collins Solicitors strengthens our in-house team and broadens the support we can give to member-owned businesses across the UK.
"We support co-ops at every stage, from those just starting out to more established businesses – all of which are very different.
"But at the heart of each business is shared ownership, and that is where we come in as we understand the particular issues that member-owned businesses experience."