Birmingham makes the top ten
A new report by global real estate advisor CBRE has revealed the UK's top regional cities for tech businesses, with Birmingham ranked fourth.
In just two years, Birmingham has climbed three places from seventh in the rankings, highlighting its growing tech sector credentials.
The city has an established tech and digital sector, with more than 13,000 businesses employing some 100,000 people. Clusters include Birmingham Innovation Campus, The Custard Factory, Fazeley Studios, Entrepreneurs for the Future (e4f) and Oxygen Accelerator.
CBRE's 'Tech Cities' report was first launched in 2017. Cities are scored and ranked according to a range of locational pull factors for tech businesses, including level of education, concentration of tech businesses and employment, cost of living, cost of office space and wage levels.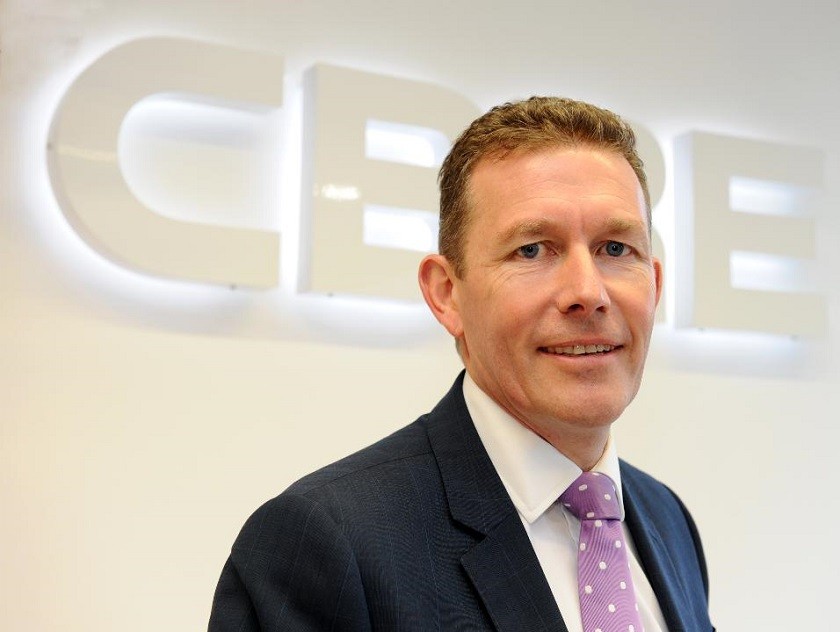 Manchester remains the number one tech location outside London, followed by Glasgow and Edinburgh in second and third place respectively.
Ashley Hancox, CBRE's Birmingham-based UK head of office advisory and transaction services, said: "Led by London, UK towns and cities are a prominent force in the European technology ecosystem, from an employment, leasing and talent perspective.
"From tech to media and telecoms, the sector has flourished since the end of the financial crisis and grown at a rate that cannot be ignored.
"Birmingham, whilst already home to hundreds of successful tech businesses, benefits from a young and diverse workforce, deep talent pool, proximity to world class universities, attractive business rates, competitive employment costs and relatively low cost of living compared to London and many South-East locations. Given these factors, it's easy to see why the city has climbed up the rankings."
According to CBRE, UK cities will need to continue to evolve to offer the right mix of incentives to attract the talent required to lead creative and tech industries in the future.
Emma Jackson, associate director, CBRE UK Research, said: "Evidence shows that, beyond London, a number of regional centres also contain a critical mass of talent necessary to compete successfully in this sector.
"There are many other tempting reasons to draw creative industries businesses to the UK regions such as attractive quality of life and favourable cost of living. Indeed, given the growing cost of higher education, and the cost of living in the capital, the large regional centres are increasingly proving a compelling proposition for graduates and employers alike."
Pictured: Ashley Hancox, CBRE's Birmingham-based UK head of office advisory and transaction services