Shopfitters make generous donation
A Birmingham-based national shopfitting company, A Edmonds & Co Ltd, is making a £500k donation in honour of their 150th anniversary to the Malachi Community Trust CIO. This will enable the trust to set up a community hub in Birmingham.
The hub will support children and families in a local community which suffers from anti-social behaviour, criminal activity and drugs. The current centre on the estate was earmarked for demolition, but following a local residents' campaign, Malachi Community Trust was asked to try and rescue the centre and reinstate youth services.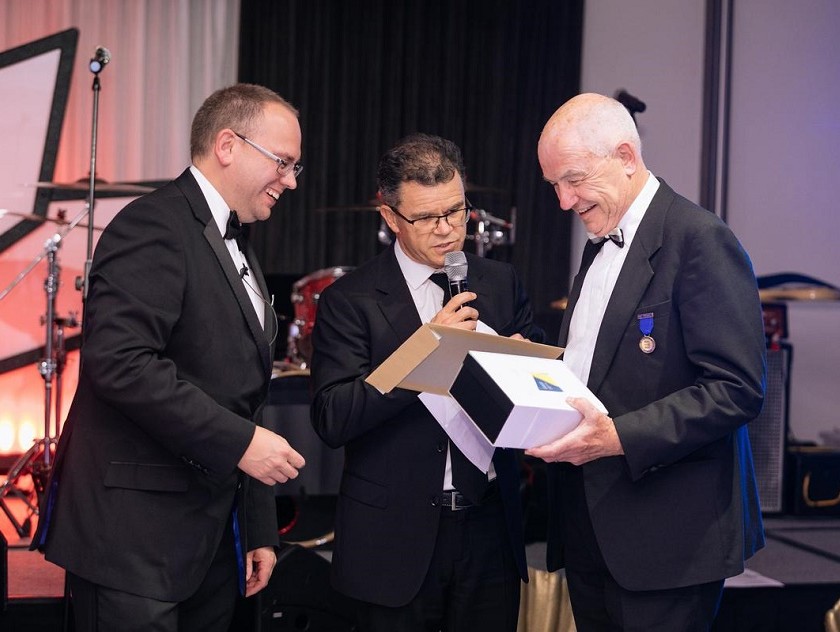 The donation from A Edmonds will enable Malachi Community Trust to extend services to include a residential element, enabling them for the first time to put a roof over the heads of families with children who are homeless. Partners from the statutory and voluntary sectors will work together from within the centre to resolve the complex issues which affect them. The total project cost is expected to be approximately £1.3million.
David Edmonds, managing director of A Edmonds, said: "Every half year, we make a contribution to our Charitable Foundation, regardless of whether or not we are making profit, with a view to supporting projects within the local community. Every major anniversary we seek out a project of a capital nature in Birmingham that may not be able to proceed without our support, and we are delighted that for our 150th anniversary we will be supporting the Malachi Community Trust on this important and much-needed hub."
This year's donation to the project will be in the region of £30k, with the rest of the £500k donation being made during their anniversary year in 2020. The £30k is also being included as part of the National Association of Shopfitters' #NAS100CharityChallenge, an association of which A Edmonds was a founding member in 1919.
The NAS is celebrating its 100th anniversary this year, and at the beginning of 2019 launched a year-long challenge for its 240 member firms across the UK to raise £100k in funds or gifts in-kind for charity and local communities.
Some of the previous A Edmonds anniversary donations have helped building projects in Birmingham including the construction of Edmonds Court with St Basils Housing Association, a long stay semi-independent accommodation for 40 young people (125 years) and the addition of top floor accommodation for the Salvation Army Homeless Centre (100 years).
Pictured: Mark Edmonds, a past president of the NAS, receives the Outstanding Contribution Award for the #NAS100CharityChallenge for their donation to the Malachi Community Trust. The award was presented by current NAS president Marc Allen and Comedian Dominic Holland.