Samsung steps in to purchase firm
Birmingham based Whisk.com, the number one solution powering smart and shoppable food experiences for some of the world's largest food retailers, publishers and brands, is to be bought by one of the largest tech companies in the world.
Whisk has agreed to be acquired by Samsung, who they first started working with in the UK in 2016, and join Samsung NEXT's Product team.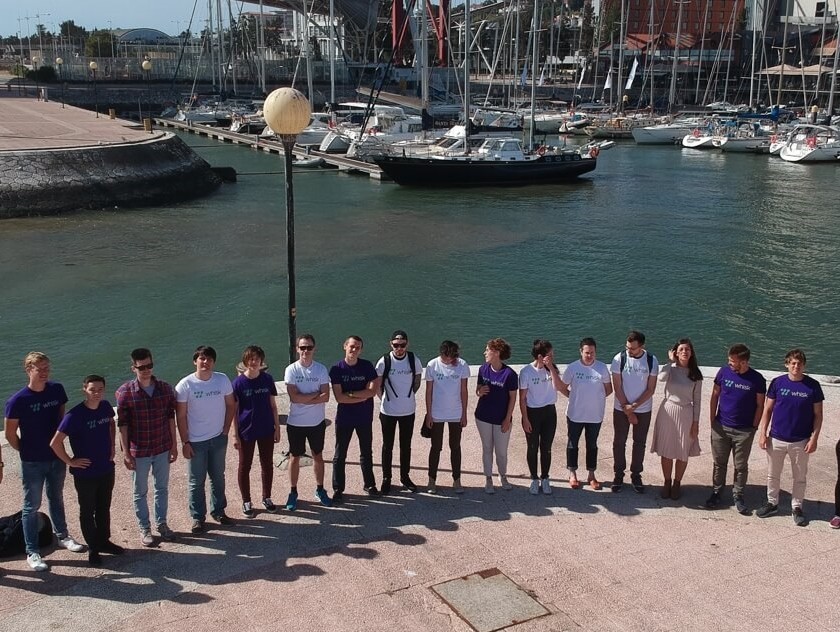 Samsung is a global leader in technology transforming TVs, smartphones, PCs, home appliances and a host of other technology categories. As the innovation group within the company, Samsung NEXT builds and grows ideas, helping transform Samsung through software and services innovation.
Launched in January 2013, Whisk was co-founded by Nick Holzherr who raised funding for the venture after pitching the business to Lord Sugar as a finalist on the 2012 BBC TV series The Apprentice.
Offering shopping lists integrated across 2 million recipes, more than 500 million annual widget impressions and a team that has grown from 14 to 32 in the last 12 months, Whisk works with retailers including Tesco, Asda, Amazon and Walmart, publishers including the BBC, FoodNetwork and Allrecipes, and brands including General Mills, Kraft, Heinz and Schwartz.
The entire Whisk team will remain as part of the deal and will continue to grow and invest in new products to accelerate progress. There will also be investment in key areas to support and grow partnerships with the world's leading recipe publishers, CPG brands, grocery retailers, IoT companies, and digital health providers.
West Midlands law firm Higgs & Sons provided legal services, with the deal team lead by Corporate Partner Jamie Partington.
Pictured: The Whisk team