Property investment company continues to deliver
Real Estate Investors plc (REI), the Birmingham-based property investment company, is continuing to deliver good profit growth in a flat pre-Brexit market.
And chief executive Paul Bassi is predicting a post-Brexit surge in transactions as a significant release of pent-up demand sweeps through the market.
"The fundamentals of investing in the UK real estate remain sound, but uncertainty over the Brexit outcome and a lack of distress in the current market is stifling activity," he said.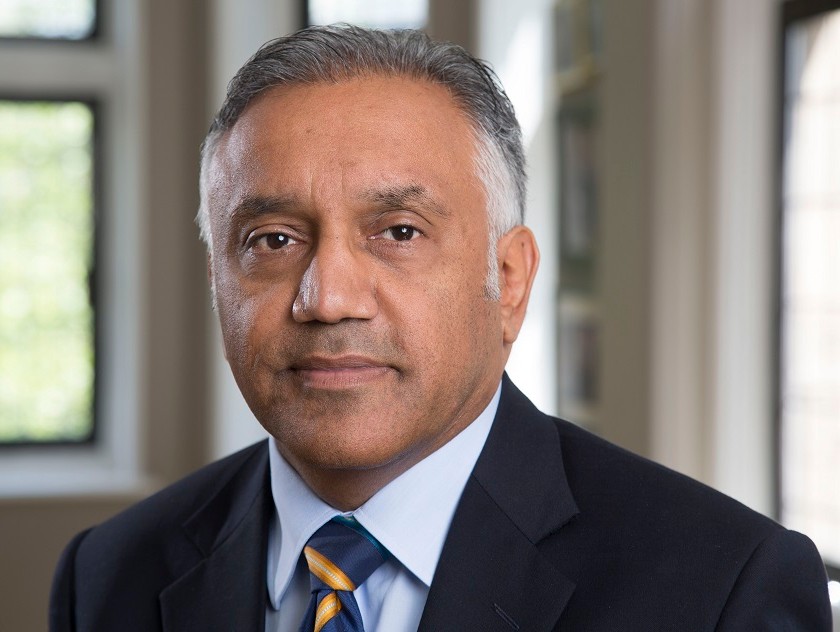 The AIM-listed real estate investment trust's half year results showed underlying profit before tax up 17.9% on the same period last year to £4 million.
Occupancy across REI's 1.53 million sq ft estate is currently 96.2% and contracted rents have increased to £17 million per annum, up 7.6% on the first half of 2018. Revenue increased by 8.4% to £8.1 million.
As a result, REI has declared a half year dividend of 1.875p, up 7.1% on the same period in 2018.
Paul Bassi said: "Our portfolio remains robust with inherent potential growth embedded within the portfolio for our Permitted Development opportunities.
"We have £25 million in cash and agreed bank facilities that make REI well positioned to make opportunistic acquisitions. In addition, we have a number of advanced discussions in respect of acquiring criteria compliant opportunities."
He said that while transactional activity was relatively low in the first half of 2019, there was a pent-up requirement to trade and REI had positioned itself to capitalise on any suitable opportunities that arise.
"The Midlands has begun the process of preparation for the 2022 Commonwealth Games and the Coventry City of Culture in 2021, and REI is well placed to benefit from the increased activity and opportunities that such major initiatives and events bring to an already vibrant region.
"The appeal of Birmingham continues to increase with a recent study showing that for people leaving London, Birmingham is the most popular city to move to. These trends are fuelling the region's ongoing growth and we are confident in REI's future prospects.
"As the UK's only Midlands focused REIT, REI is well placed to capitalise on opportunities within the buoyant Midlands market with access to an unparalleled network combined with management's knowledge and regional expertise."
Pictured: Paul Bassi of REI