NEC scoops a top industry award
The NEC has won at this year's prestigious Association of Event Organisers (AEO ) Awards for best venue over 20,000sqm.
The awards ceremony brought together colleagues from across the events industry to celebrate the achievements of the last year. Held at the Grosvenor Hotel in London, hundreds of event industry professionals packed the room for an afternoon hosted by comedian Katherine Ryan.
This is the 4th time the venue has won Venue of the Year over 20,000sqm, which is testimony to the hard work of the team at NEC.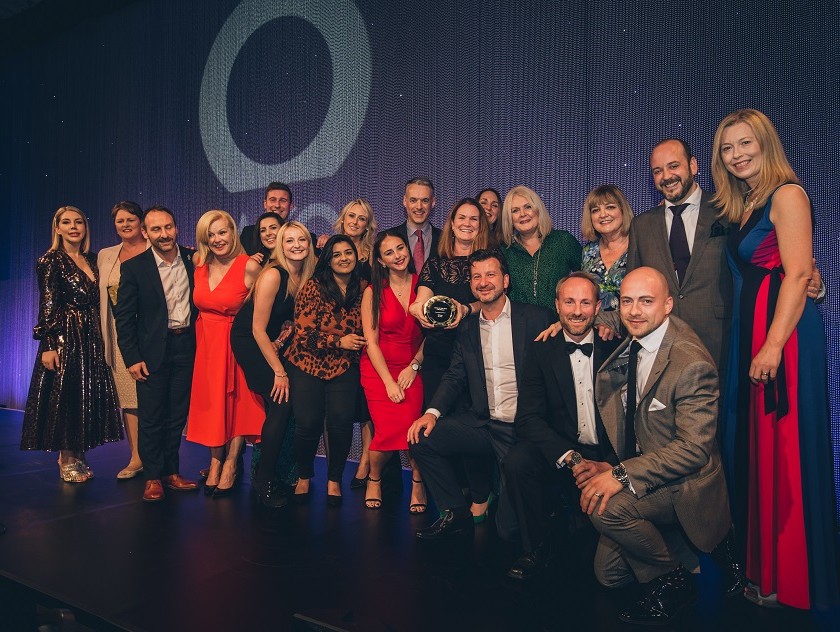 The venue was also a headline sponsor at the event, taking the opportunity to showcase its recent £4.5million facelift and the changing face of the NEC. Activations included funny face transformation coasters on tables and a face swap photography station for guests to enjoy.
Kathryn James, managing director, The NEC Group conventions and exhibitions said: "Successes like this are only ever made possible because of amazing team work. Team NEC welcome thousands of customers, at hundreds of events each year.
"Over the past 12 months the team have also focussed on substantial work to improve our infrastructure and harness technology to ensure that we truly are the best possible venue, offering exemplary customer service. It feels very special to have this endorsement and be recognised in such a positive way by the AEO – especially as we've managed to win two years in a row."
Martin Clarke, marketing director, NEC, said: "The annual AEO Awards is the industry's most prestigious and hotly anticipated event of the year, so it's been a great pleasure to be a headline sponsor for this year's event. In such a fast-paced industry, it's important we take time out to recognise our collective achievements, so it was great to see colleagues having fun with our #nectransform activations…some of the face-swaps were hilarious!"