Businesses will benefit from lending fund
HSBC UK has launched a £1.1 billion lending fund to support small and medium-sized enterprises (SMEs) in the West Midlands, including £600m for Birmingham businesses, as part of its commitment to help businesses realise their ambitions for growth and navigate Brexit.
The West Midlands Fund is part of a wider £14 billion fund for SMEs across the UK. Since launching the SME Fund in 2014, HSBC has committed more than £60 billion to UK SMEs as part of its commitment to help British businesses innovate, evolve and grow.
The HSBC UK 2019 Fund includes increased ring-fenced pots for international businesses and for the agriculture sector.
The allocation for international business has been doubled to £2 billion to help companies grow overseas, while the agriculture pot has increased to £1 billion from £300 million last year.
Fran Howell, HSBC regional director for corporate banking in the West Midlands, said: "The launch of this year's fund shows our commitment to support the growth aspirations of SMEs across Birmingham and the West Midlands.
"It is an exciting time to be a business owner in the West Midlands. As well as having the fastest growing economy outside of London, the region remains top of the national league for exports, job creation and foreign business investment. This fund is all about helping businesses take advantage of these opportunities for growth. We're particularly pleased that this is the biggest city fund outside of London and demonstrates the Bank's commitment to Birmingham and the wider region."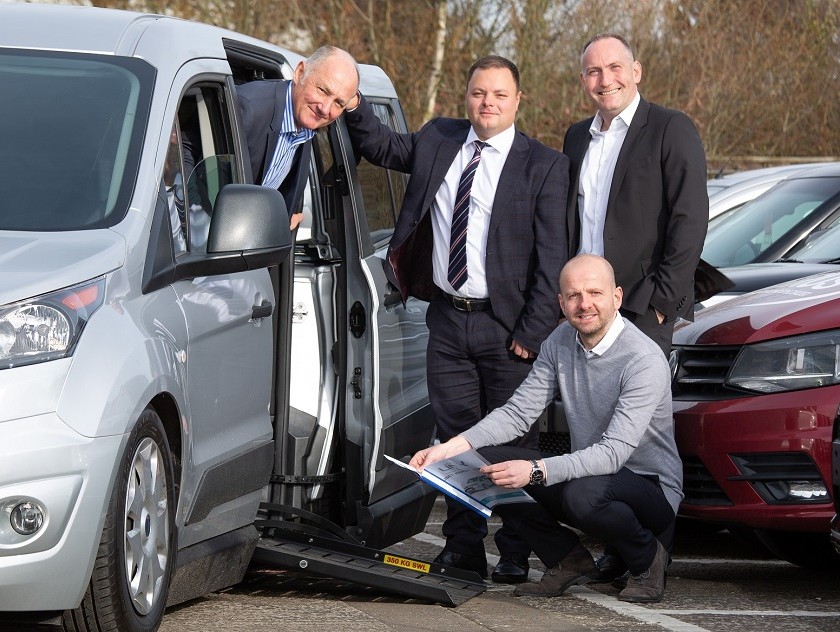 Over the past twelve months, HSBC UK has supported ambitious business such as Sirus Automotive, the UK's leading provider of upfront wheelchair accessible vehicles (WAVs). Based in Wednesbury, the business used the funding to develop its research and development (R&D) programme and facilitate its international expansion plans.
Amanda Murphy, head of commercial banking at HSBC UK, said: "Our SME Fund will help companies seize new opportunities for growth at home and overseas. We've always supported ambitious businesses, and we see it as our responsibility to be there for our customers whether conditions are benign or challenging.
"This year's Fund is therefore part of a broader range of initiatives that we have in place to support British business as they navigate Brexit in a fast-changing world."
To help customers prepare for Brexit, HSBC UK has launched a dedicated helpline for customers with Brexit-related financial concerns and setup an online resource hub which provides support and advice on the steps businesses should take to plan for the future.
The bank has had more than 15,000 conversations with customers about Brexit so far this year and has held more than 60 sessions across the country to talk to SMEs about the current economic landscape and how to plan for growth.
Pictured: The Sirus Automotive team