Birth of a bank
ADVERTISEMENT FEATURE

By Arun Sohanta – Regional director, West Midlands, Recognise Bank (pictured)

A few years ago, our CEO Jason Oakley began to appreciate how SMEs faced a chronic lack of support from their banks – that's when Recognise was born.
Jason wanted to establish a bank that recognises the immense value of SMEs to the UK economy and wider society, and the extraordinary potential of that community, which remains unrealised due to this lack of support.
Nearly three years on, Recognise the new SME bank was born.
Business owners are today starved of an easy and simple way to access finance. They desperately need to be communicated with effectively, get speedy decisions for their applications with flexible solutions being offered by their bank. At Recognise we combine the personal touch of experienced and dedicated relationship managers (RMs) with the latest technology.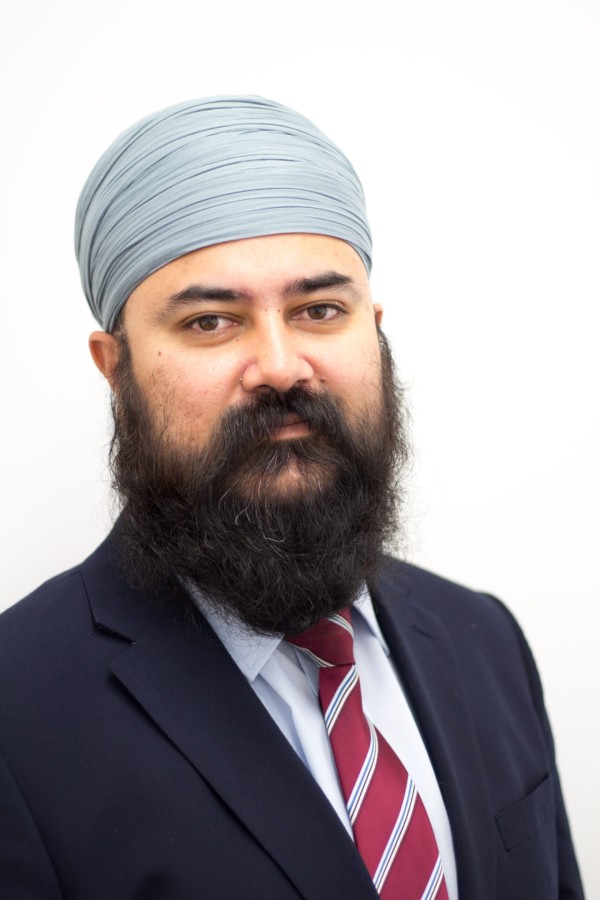 Our technology platform is one of the most advanced and is at the forefront for supporting SME banking in the UK. It endorses what we call 'Digitally Enabled Relationship Banking'. We aim to have our lending proposals structured, to meet the specific customer needs, rather than focus on the interests of the lender. We ensure each RM has deep knowledge of industry sectors and a genuine appreciation for SME challenges, particularly in the current economic climate.
The most effective way to build relationships with SMEs is to physically go and see the client. In my role at Recognise I am responsible for developing and managing relationships with customers in the West Midlands, one of the key regions for the bank. As the West Midlands emerges from the pandemic, we are confident that there are many ambitious small and medium sized businesses looking for opportunities to grow.
The opportunities that exist for growing businesses in the West Midlands are enormous, which is why we have chosen to make it one of our main business hubs in the UK and invest in the great people who live there. We are already working with a number of local firms, helping them with their lending needs. I want to use my capabilities to establish Recognise as a leading bank for SMEs in the region.
Recognise currently offers loans of between £100,000 and £5 million, and its technology ensures quick decisions, efficient loan processing and accelerated execution timescales. Dedicated RMs mean our SME customers have direct access to people that understand their business, as well as the industry and the region in which they operate.
Through its range of working capital loans, bridging and commercial property loans, as well as loans for professional practices, with professional buy-to-let loans being launched in the summer, Recognise aims to lend £1.5 billion to SMEs over the next five years.
We have hubs in Birmingham, Manchester, London and Leeds, with plans to expand to Bristol, Newcastle and Milton Keynes. The critical rule we have set for each hub is that we will only trade with businesses in a 40-mile radius.

Our values:
Respect: We treat others how we like to be treated – colleagues, customers, brokers, suppliers. We honour small business owners for the value they bring to our communities and economy. And the hard work that comes with that.
Simplicity: We're straightforward to work with and to work for. We keep things uncomplicated, from our single-minded focus on UK small business, to our pragmatic approach to lending. Our customers don't have time to waste and neither do we.
Relationships: Personal relationships are what set us apart. We build ours on deep understanding, accessibility and trust, without taking ourselves too seriously. Because everything we do is about bringing the human touch back to small business banking.
Kaizen: We don't believe the conventional way of doing things is always the right way or the best. So, we look to improve, continuously. This means challenging ourselves to go the extra mile, for our customers and each other, and never settling for the easy option.
To contact Arun Sohanta email arun.sohanta@recognisebank.co.uk or telephone 07881716772
This advertisement feature appeared in the July/August edition of Birmingham Business