Housebuilder opens new offices in Coleshill
Agents, GVA and Darby Keye Property have completed the letting of the second floor suite at De Montfort House in Coleshill.
Privately owned housebuilder, Elan Homes, has taken the 3,040 sq ft suite – which has recently been fully refurbished to a high standard – on a 10 year lease. Quoting rents at De Montfort House are £13.75 per sq ft.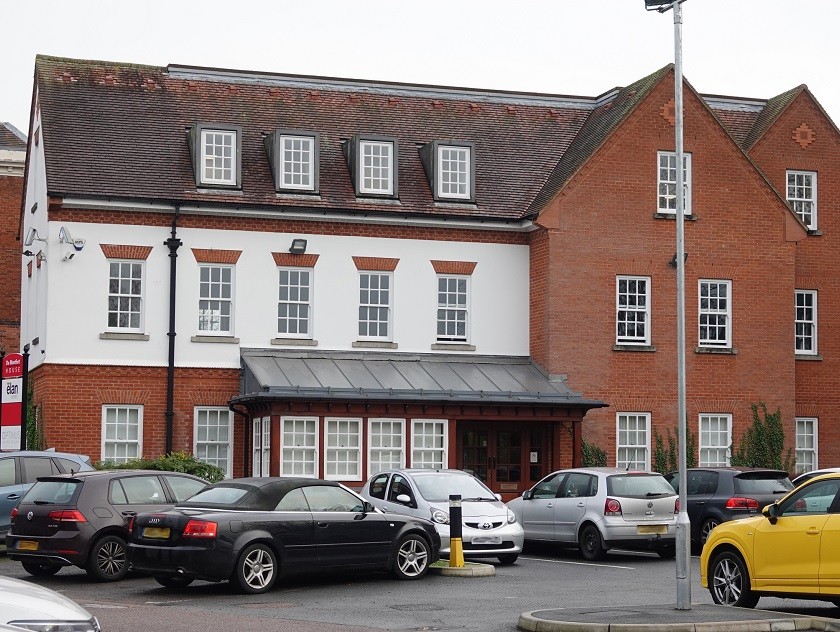 The building, which totals 9,000 sq ft of office accommodation over three floors, has been undergoing a rolling programme of refurbishment to its common spaces and vacant floorplates and the letting to Elan Homes now leaves only one suite of 3,310 sq ft available.
Situated in the well maintained grounds of Chantry House and fronting Coleshill High Street, the property has an impressive reception foyer with staircase and lifts and rear access to private parking.
Gary Wilson of Wilson UK Investments, said: "This letting to Elan Homes underpins the investment that we've made into this building. We are now looking forward to welcoming them to De Montfort House."
GVA and Darby Keye Property are appointed as joint letting agents for De Montfort House.
Adrian Griffith, GVA, said: "De Montfort House represents a perfect combination of location, high quality offices and an affordable price point. The location provides ready access to the amenities of Coleshill town centre and the provision of significant levels of car parking and proximity to the motorway network makes it exceedingly convenient for commuters."
James Darby, Darby Keye Property, said: "In completion of this deal, we are highlighting the popularity of the M42 corridor for occupiers of all types. The availability of flexible and well-appointed workplaces such as De Montfort House is vital to ensure a continued pipeline of stock ready to meet continued demand."