Property agents support business launch
A West Bromwich-based property consultancy has helped launch Onyx Bar and Restaurant which will offer Caribbean cuisine with unique alcoholic and non-alcoholic cocktails.
Property agents Bond Wolfe have supported the new independent business that has been launched by Danica Lobban and Nadine Riley. The 28-year-old friends have long dreamed of opening their own bar restaurant but wanted careers behind them first.
Danica works as a mental health nurse while Nadine is studying to become a specialist language therapist.
Danica said: "We wanted to have some security behind us in terms of steady jobs, but we have talked about opening our own place for years. Now it is becoming a reality.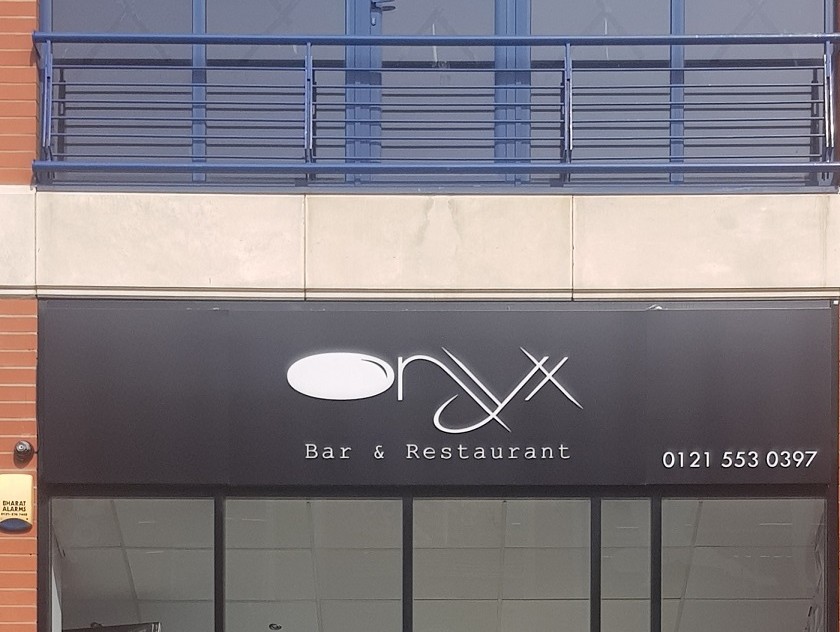 "It was a trip to Miami in 2015 that really inspired us to get going. We didn't want to feel that we had never given it a try, and we have backing from Michael and Patrick Lobban, Paula Bent and Aaron Semper who are members of my family. It's taken a long time but we can finally see the finish line."
Working with Richard Horwell at Bond Wolfe they have taken a five year lease on 3A Astle Park which is being turned into a bar and restaurant that will cater for up to 110 people.
Richard said: "We are very pleased to have played our part in helping Danica and Nadine turn their business dream into a reality and we wish them every success.
"Onyx is opening next door to another recent Bond Wolfe letting – German Donner Kebab, or GDK - showing that even though retail has struggled, we continue to see restaurants and fast food establishments continue to open."