Mobile payment experts double office size
Mobile payment solutions provider PM Connect has appointed a new Chief Technology Officer (CTO), the latest in a series of hires that has seen headcount increase by 48% over the past year.
With 16-years' industry experience, Andrew Robins will join the firm in September from sports gaming business Inspired Entertainment.
He will lead the specialist development team in designing, creating and maintaining mobile subscription services for global brands – opening up new revenue streams by making lifestyle and sport content, tickets, videos and news articles available to purchase through customers' phone bills.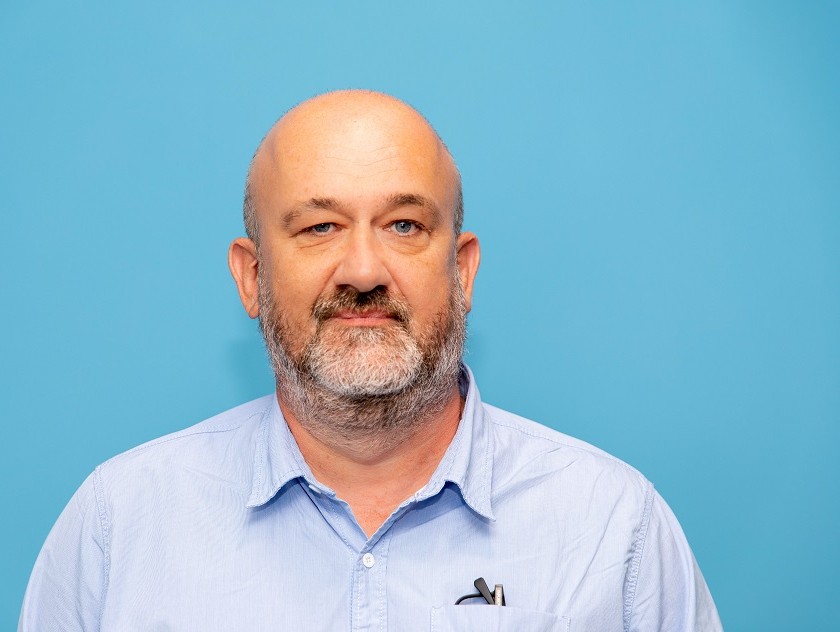 James Macfarlane, Group CEO, said: "Andrew is the perfect fit for the CTO role at PM Connect, combining years of impressive industry experience with a rigorous, passionate approach. He excels across the development, production and commercial aspects of creating mobile products and services – as well as working within strictly regulated markets.
"Andrew joins us at an exciting time, as we set our sights on further expansion into global territories. Following recent launches across Africa and the Middle East, we are set to continue to expand in line with our ambitious global strategy - with plans to double the number of territories we operate in by 2020."
The award-winning tech firm, which counts global sports brands WWE and NBA among its clients, has more than doubled its office space from 2700 sq ft to 6,700 sq ft and recruited 25 people in last 12 months.
James said: "Expanding into a state-of –the-art new office space was a natural step - not only in our growth journey, but in carving out PM Connect as a vibrant place to work and a proud Birmingham-based global business."
Alongside Robins, new appointments at PM Connect include a new head of marketing, commercial Manager, and PM Connect's first ever head of people, to manage the HR strategy in line with the business' continued growth plans. The firm has also seen substantial recent growth in the development team and in customer service staff.
Andrew Robins, new CTO, said: "It's exciting to be joining PM Connect at such a crucial point in the company's upward trajectory, as it establishes itself as an industry-leader – both in the UK and internationally. I'm driven to further enhance our tech output - with solutions grounded in security, scalability and reliability, particularly as the mobile payments industry grows and inevitably becomes more regulated.
"The role also offers me the chance to focus on development and mentorship, working with one of the brightest and most dynamic workforces currently operating in the sector – something I find extremely rewarding."
PM Connect offers a turnkey service to clients, including mobile content, provision of payments, marketing and customer care, and the firm recently won the Mobile Innovation of the Year category at the 2019 National Technology Awards. This success follows the company's recent expansion into Africa, the Middle East and Asia Pacific territories.
Pictured: Andrew Robins, new CTO at PM Connect