Commercial property landlords are missing out
The high number of retail business failures means that many commercial property landlords are not only losing on rent, but on dilapidations payments to repair their properties, according to a Birmingham building surveyor.
Akim Kamangira, head of building consultancy at independent commercial property agency KWB, said one solution was for landlords to insist that tenants repair their properties mid-way through a lease.
"Normally dilapidations are settled at the end of a lease when the tenant moves out, but landlords can undertake property inspections and serve a schedule of dilapidations at any time during the lease, depending on the provisions of the lease," said Mr Kamangira.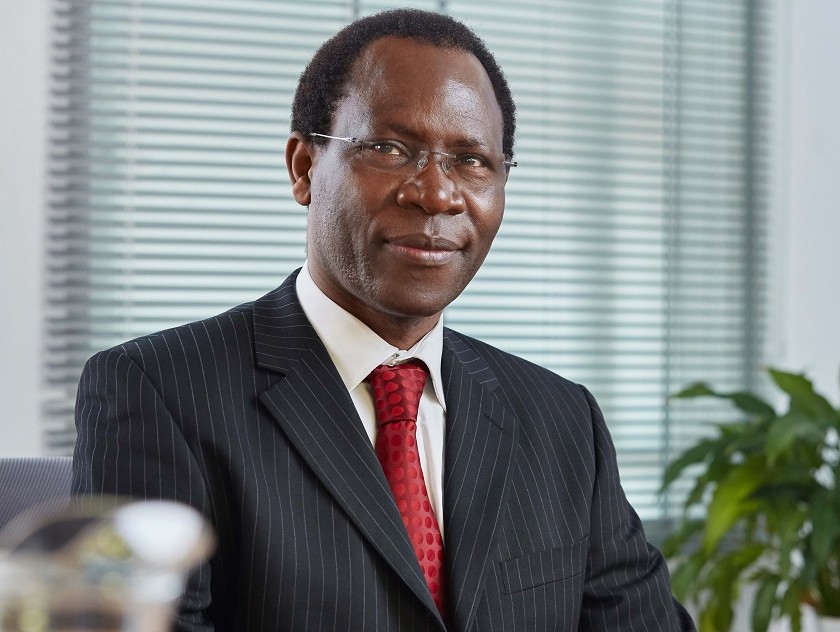 "An interim schedule of dilapidations will help protect the value of the property and ensure that proper maintenance is being carried out. This is especially useful if the tenant is struggling to pay the rent, or is perhaps part of a property sector which is under pressure, such as retail.
"Landlords should review all their leases and consider commissioning inspections on properties where there is less than half the lease to run, or where they are particularly concerned about their tenant. This way they can ensure that if the tenant does go out of business, then at least their premises are in a reasonable state of repair and can be easily re-let."
KWB's building surveyors prepare schedules of dilapidations and condition reports for landlords and tenants and have many years' experience negotiating and advising clients on dilapidations claims ranging from £2,000 to multi-million pound claims.
With offices in Birmingham and Solihull, KWB is an independent firm of chartered surveyors which offers a comprehensive commercial property service across the West Midlands. KWB has been trading for more than 30 years and its senior management team has in excess of 200 years combined professional experience.
Pictured: Akim Kamangira