Finance will help drive marketing sector forward
ITG, a global technology-led marketing business with headquarters in Birmingham, is set to launch its new marketing operations suite later this year, after securing a multi-million pound finance package from HSBC UK and Lloyds Bank Commercial Banking.
Cloud-based and powered by an advanced Digital Asset Management (DAM) and workflow system, ITG's new marketing suite, which will be called Canopy, will be at the forefront of a rapidly-changing marketing landscape, and its innovative technologies aim to drive forward the next phase of marketing automation.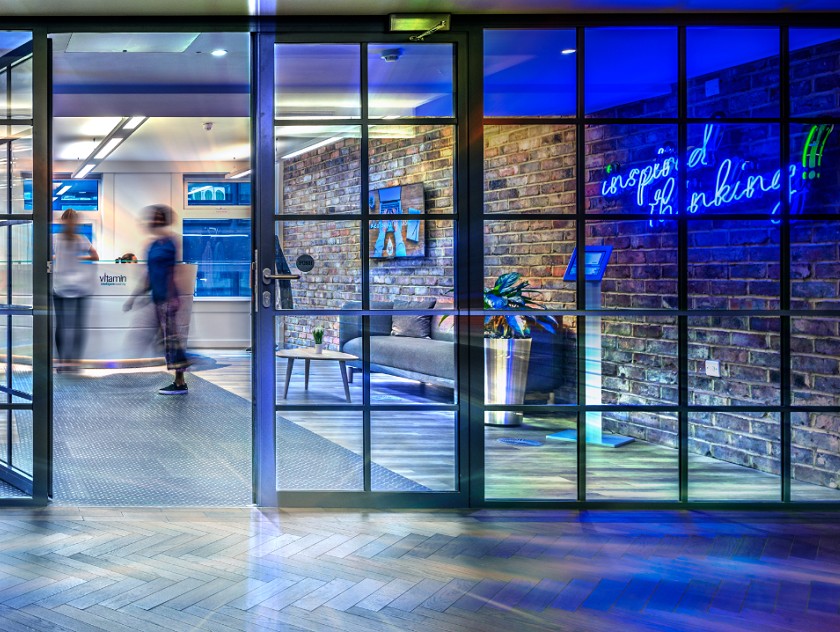 The new multi-functional suite will solidify ITG's position as a technology leader and marketing services partner to some of the world's leading brands, including KFC, Puma, Sainsbury's, Virgin Media and Renault.
Mark Lovett, chief financial officer of ITG, said: "In this day and age, technology is the number one catalyst for change, particularly when it comes to developing innovative marketing campaigns that reach consumers anytime, anywhere, any channel.
"ITG has strategically developed its unique marketing suite and business proposition with this in mind, and we're confident that Canopy's automated technologies will be a differentiator in the marketplace."
Graham Young, HSBC's head of leveraged finance for the Midlands, said: "The key to ITG's success has been in the development of its marketing operations suite. The agency has an effective acquisition strategy built around its core business principle – technology.
"This has led to investment in small to medium-sized marketing agencies that add value to ITG's existing proposition and have been a key enabler to developing Canopy. The opportunities in the digital landscape are endless and we're thrilled to be able to increase our support for ITG as the business embarks on a new exciting chapter in its story."
Gareth Owen, head of regional strategic debt finance at Lloyds Bank Commercial Banking, said: "We have stood by the side of ITG since 2014 and in the past five years, supported its impressive growth and expansion through financing various strategic acquisitions in the UK.
"It's an exciting time for the business as it completes the latest phase of its growth plans with the introduction of Canopy and supporting innovative Midlands firms like ITG is a fundamental part of our strategy to help Britain prosper."