Financial firm launches interactive guide
Business owners in the West Midlands can now access a new interactive guide to help them navigate through the coronavirus crisis courtesy of financial and professional services firm Smith & Williamson.
The guide, accessed from the homepage of the firm's website, can be used by both employers and the self-employed and sets out the various support measures on offer from the Government.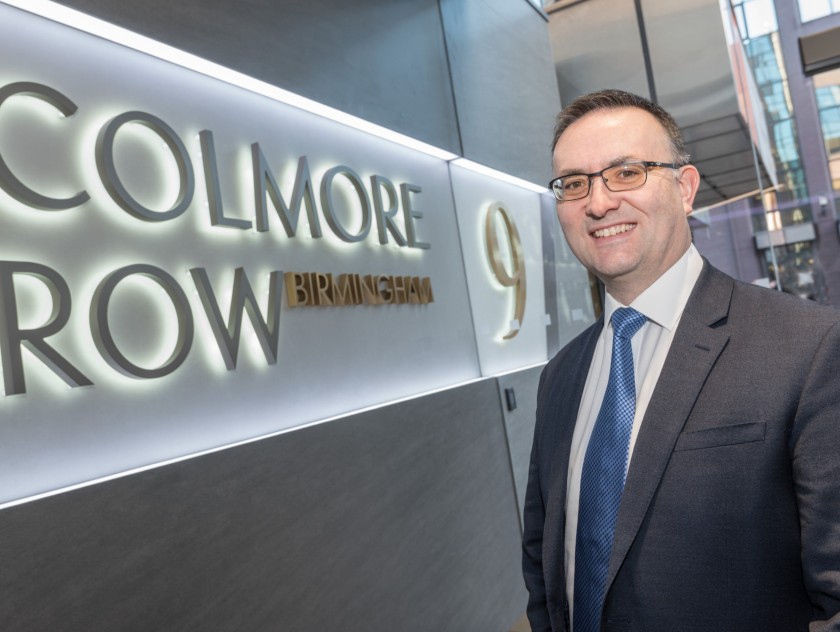 It summarises the announcements made to date around Covid-19, asks whether users are looking for funding and then spells out their options, after establishing some basic details such as the sector in which they operate, whether or not they occupy a business property, and turnover.
There then follows information on a range of schemes such as VAT deferral, the Job Retention Scheme, business rate holidays, time to pay, sick pay support, the Coronavirus Business Interruption Loan Scheme and cash grants, along with information on relevant Smith & Williamson experts who are available to help.
Stephen Drew, managing partner of professional services at Smith & Williamson in Birmingham (pictured), said: "In these extraordinary times, with high levels of uncertainty, it can be daunting to identify what options are right for your circumstances.
"The good news is there is a wide range of financial support available to businesses and individuals who have been adversely affected by Covid-19 and this interactive guide helps businesses to navigate the various financial and tax measures and determine what support is right for you to protect your business and employees."
Click here to access the guide.