Trust secures refurbishment funding
A Solihull Charitable Trust established in 1885 has secured funding to carry out a refurbishment of its almshouses.
Berrow Cottage Homes, based on the Kenilworth Road in Knowle, has secured the funding from Barclays and Homes England.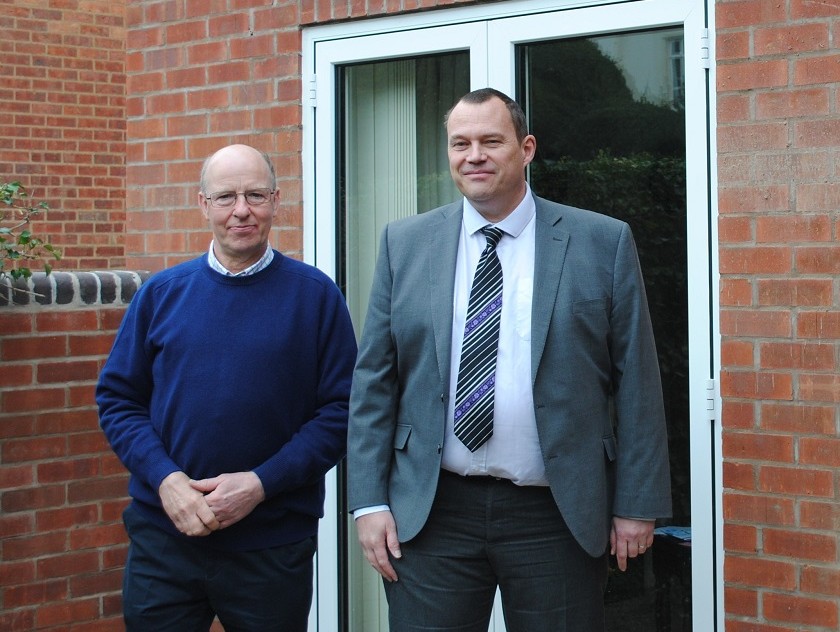 The Trust, which is managed by voluntary trustees, provides affordable social housing facilities for predominantly older people.
Commenting on the funding, treasurer Charles Pontifex said: "We are delighted to have secured the funds needed to renovate our properties so that we can continue to provide quality housing for our residents."
Doug Woodhouse, relationship director at Barclays in Birmingham, said: "The Trust has for many years provided a vital service to local people. I look forward to seeing the refurbishment works completed which will provide a nice environment for both the residents and the staff alike."
Pictured: Charles Pontifex (Berrow Cottage Homes) with Doug Woodhouse (Barclays)