Birmingham Rum Festival returns
The Birmingham Rum Festival is back this summer for its fourth year on June 29 and 30 at the Cuban Embassy in Moseley.
The festival encourages visitors to take a fresh look at rum by learning about the flavours and stories behind each brand and bottle, with a focus on premium quality rums.
They boast a collection of over 120 of the finest rums from around the world, meaning visitors are sure to discover new exciting rums they have never tried before.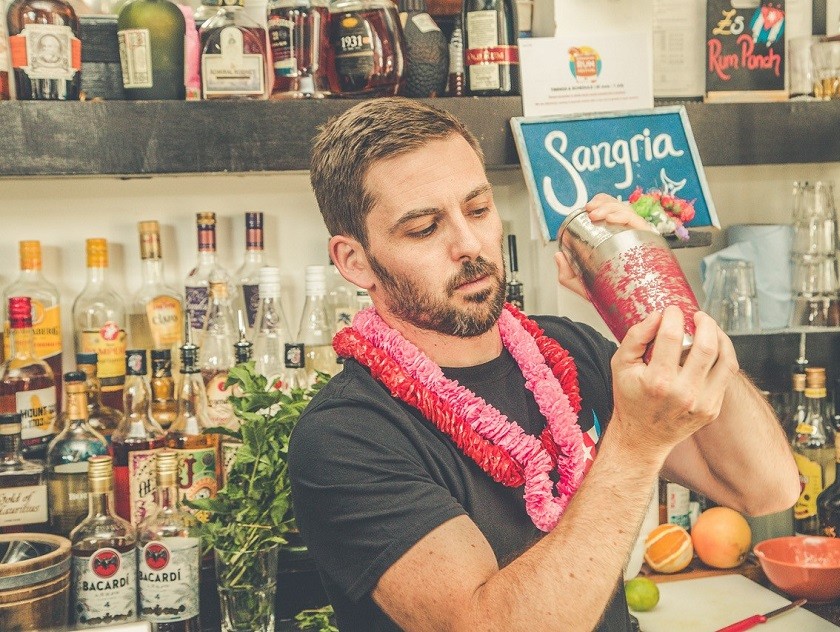 As well as tasting the rums, guests can learn from rum experts and brand representatives as they introduce you to their range, and give you inside knowledge on the distillation process.
After there is also the opportunity to browse the rum shop and buy a special bottle of rum or two to enjoy back at home.
The annual summer fiesta also offers exotic street food brimming with the flavours of Latin America and the Caribbean islands which guests can enjoy as they sip on exclusive signature rum cocktails.
The Cuban cocktails are created exactly the way they are made in Havana providing allowing for guests to experience the well-crafted rum blends in a new and unique way.
Creating the perfect summer festival atmosphere, live performers will be providing a soundtrack of salsa, samba and reggae music so that visitors can enjoy tropical tunes whilst on their journey of rum discovery.
For tickets visit: https://bit.ly/2tpg17M