Lead property advisor appointed
Avison Young has been appointed by Birmingham City Council as lead property advisor for the planned regeneration of the city's Ladywood area.
Covering more than 150 acres (62 hectares), Ladywood connects the western edge of the city centre to the leafy suburb of Edgbaston and is currently home to around 1,000 residential units, representing a mix of apartments, maisonettes and houses.
Through the proposed regeneration, Birmingham City Council will realise its ambition of creating a family-focused neighbourhood connected by a network of streets and public spaces. A new master plan for the site will seek to enable the delivery of an additional 5,000 housing units, supported by local amenities and facilities which will provide a further boost to the local economy.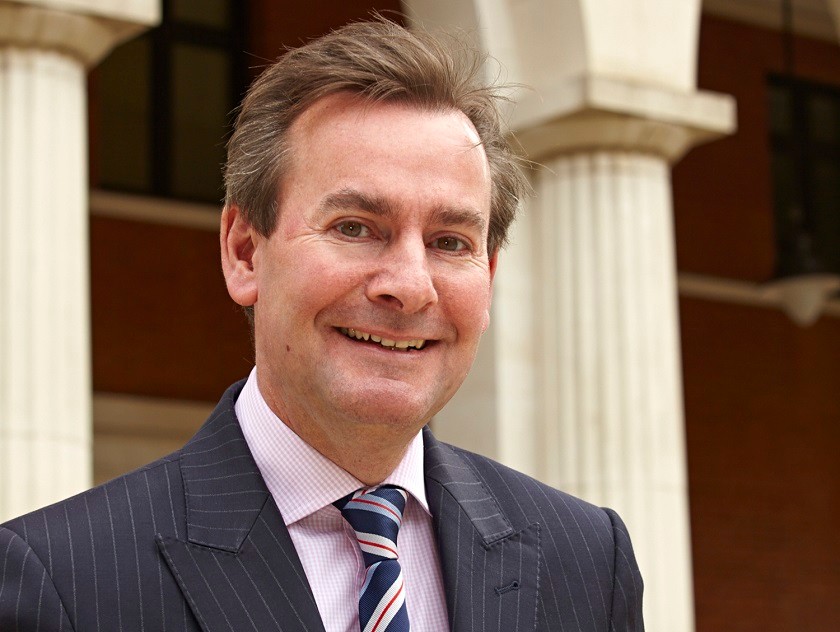 As part of the appointment, Avison Young will provide property consultancy services to the council, advising on development viability, master planning, land assembly matters, redevelopment and intensification.
Avison Young will also advise on the selection of a preferred development partner to undertake the transformational project, with a target to have a company in place by 2020.
Carl Potter, Avison Young, said: "The redevelopment of the Ladywood area of the city is another great step forward for Birmingham, delivering against the city's vision to create the best possible experience for the people that live and work here.
"Ladywood is located in a key area of the city – all of it within walking distance of such great landmarks as Brindleyplace, Symphony Hall and the Library of Birmingham, and which could contribute so much more to a city with the ambition of Birmingham. Whilst a regeneration initiative of this magnitude takes time there are some parcels within the area that could generate some early and significant change."
The regeneration of Ladywood is one of several key infrastructure and development projects taking place in Birmingham, alongside the extension to the Midland Metro tram and anticipated arrival of HS2.
Carl Potter said: "This is a genuinely exciting time for Birmingham with the Commonwealth Games on the horizon, increasing inward investment, and a significant number of high-profile developments taking place.
"Ladywood has for some time been seen as a location packed with potential. With Birmingham's population estimated to grow by 10% over the next 15 years, the redevelopment of Ladywood represents a significant contribution towards the city's need for new homes."
The appointment spans a wide range of disciplines from within Avison Young's Birmingham office, which at over 400 personnel is the UK's largest commercial property consultancy office outside of London.
Pictured: Carl Potter of Avison Young