More big office deals for city
Birmingham boasted two of the three largest office acquisition deals across regional markets in the third quarter of 2019, according to real estate advisory firm Avison Young's latest research.
The Government Property Agency's 110,800 sq ft letting at city centre Platform 21 building and automotive manufacturer ZF's take-up of 90,000 sq ft at Solihull's Blythe Valley Park join JP Morgan's One Central project in Glasgow to make up the three largest office deals of the quarter outside London.
ZF's plans to build 90,000 sq ft of office space at Blythe Valley Business Park was the largest out of town acquisition from across the Big Nine cities, the UK's key regional real estate markets - Birmingham, Bristol, Cardiff, Edinburgh, Glasgow, Leeds, Liverpool, Manchester, and Newcastle. Alongside a handful of deals in the M42 corridor, this leaves Birmingham on track to exceed the 10-year annual average for office take up by the end of 2019.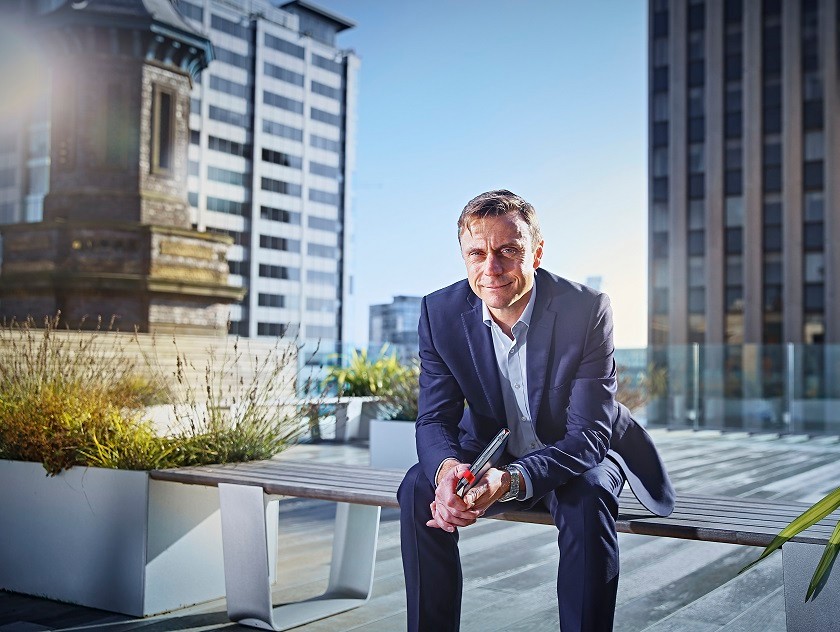 Birmingham was also home to the largest amount of new stock completing speculatively in the second half of 2019 – proving the appetite for strategic long-term property in the city in the face of political uncertainty.
Charles Toogood, Avison Young's principal and managing director, National Offices, said: "Q3 builds on a strong 2019 for Birmingham, with the city performing impressively against 10-year averages for take-up and new supply volumes. The Three Snowhill and Two Chamberlain Square developments, at 370,000 sq ft and 167,000 sq ft respectively, mark two of the three most substantial speculative projects set to complete by the end of the year."
Due to join the 1.16 million sq ft of office space currently under construction is a new Hub for BT Group, expected to exceed 200,000 sq ft. This will become one of eight new office locations for the firm. This is alongside the Platform 21 site which will be developed to house around 1,700 civil servants as one of 14 new Government hubs.
Pictured: Charles Toogood