Wizz Air announces new routes
Wizz Air has announced two new routes from Birmingham Airport to Poland that will begin in September.
The first route launching on September 16 is to Poznań, Poland's fifth largest city, with the second route launching on September 17 to Krakow - the seventh Wizz Air route to operate from Birmingham Airport.
Tom Screen, aviation director at Birmingham Airport said: "It's great news that Wizz Air will be operating to Poznań and Krakow - the launch of both routes will mean the airline will operate seven routes in total from Birmingham Airport. Providing our passengers with a range of destinations to connect with family and friends or find their next city break, is important to us and with these additional routes we are able to do just that.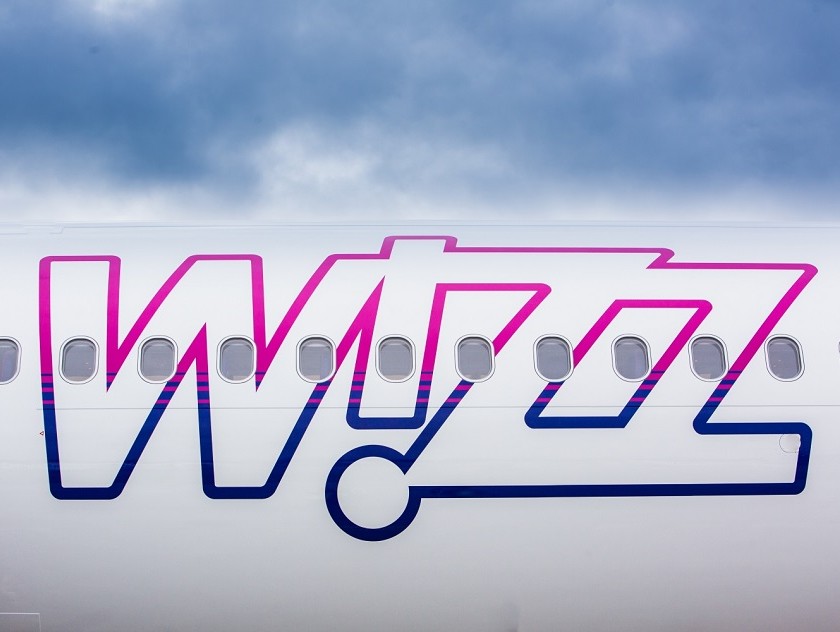 "Wizz Air currently operates to Cluj-Napoca, Budapest, Bucharest, Warsaw, and Wroclaw. The new routes are a fantastic addition and we're really looking forward to growing our offering with Wizz Air over the next few years here at Birmingham Airport."
Tamara Vallois, head of marketing and communications at Wizz Air, said: "We are delighted to announce we will now operate a total of seven routes from Birmingham Airport. We launched our very first Wizz flight to Birmingham in 2015 and today, we offer seven low-fare routes to Poland, Romania and Hungary."
Wizz Air is a Hungarian airline that has been a partner of Birmingham Airport since June 2015 with its inaugural route to Warsaw, quickly followed by Budapest.