Lawyers play major conference role
Two lawyers from Thursfields Solicitors are today playing a major part in a virtual commercial property conference set to be attended by scores of businesses.
The Pi-Property Insurance Property Summit is taking place via Zoom and will begin with Nick O'Hara, chairman of Thursfields, joining The Property Panel to explore key themes and challenges in the market.
This afternoon, Stewart Coles, an associate director in the Commercial Property department at Thursfields, will present on the use of a SIPP or SSAS pension scheme to purchase commercial property.
Mr O'Hara, who has more than 40 years' experience in commercial property law, said: "We're delighted to be one of the main partners running this property summit. I'm looking forward to being on the main panel to help provide a current market update and discuss some of the key challenges currently faced by property businesses.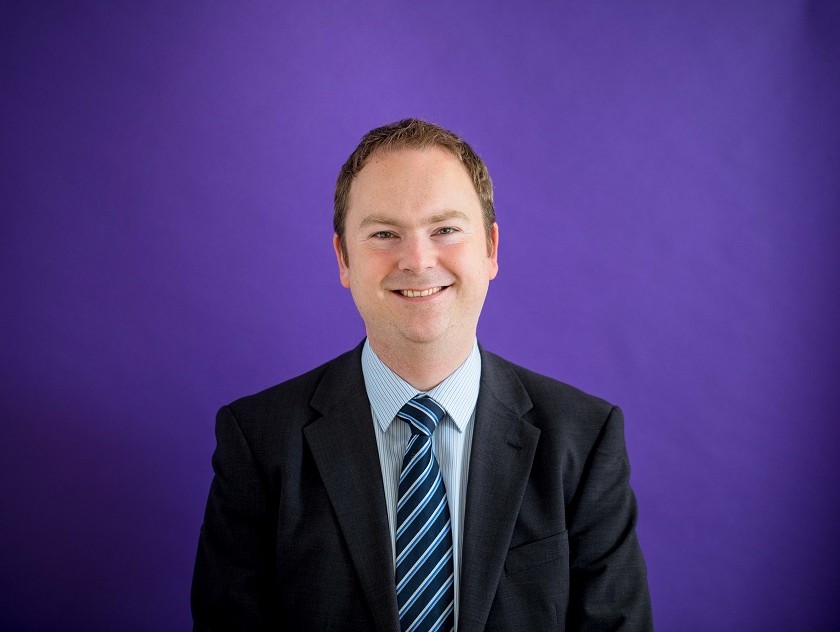 "Many businesses are looking forward, putting the difficult and challenging times of the past 18 months behind them, and working to rebuild their businesses in earnest. I'll be giving attendees my detailed perspective and offering advice for business leaders seeking to navigate market uncertainty ahead."
Mr Coles has more than 15 years' experience in commercial property, and has built up a loyal client base and network of professional contacts throughout the West Midlands. He deals with a broad range of property transactions and has specialist expertise in dealing with property transactions involving pension schemes.
He said: "My presentation will look at the use of a pension scheme, either a SIPP or a SSAS, to purchase commercial property, and how this could be used as an alternative source of funds for your business. I'll be discussing the process and providing some tips for helping the transaction run smoothly."
Other presentations throughout the day-long conference will include sessions on IT, insurance and tax.
Pictured: Stewart Coles