M42 office corridor set for bumper Q3
Office take-up along the M42 corridor and Solihull will be within sight of 80,000 sq ft in the third quarter of 2021, according to a Birmingham-based observer of the regional property market.
Malcolm Jones, head of office agency at KWB, is confident that four deals, ranging from 10,000 sq ft to more than 30,000 sq ft, will complete during those three months.
"The M42 has always been a very popular location, but to see advanced discussions for multiple transactions all between J4 and J6 is exceptional," he said.
Jones was commenting after official data for Q2 underlined the Solihull-M42 market's recovery, with 10 transactions totalling just a shade under 40,000 sq ft, almost double the total for Q1.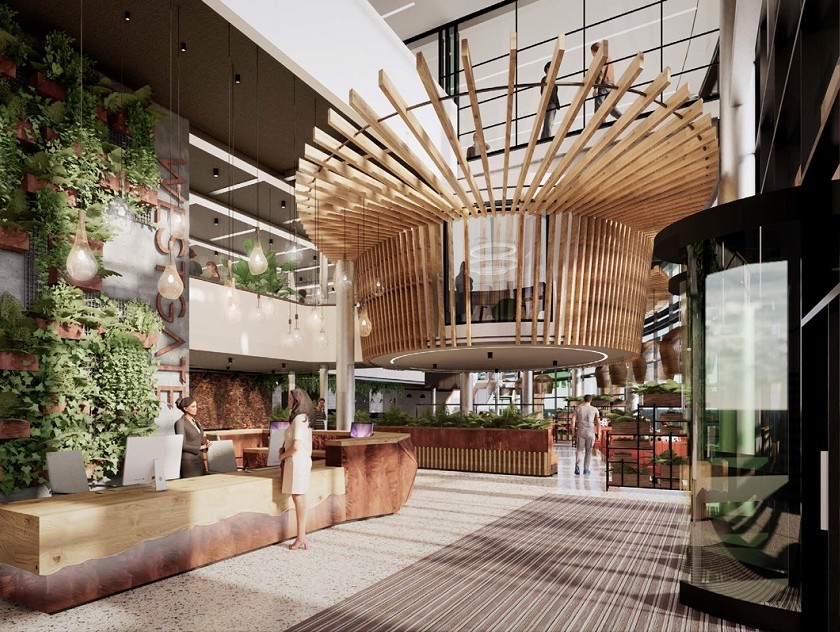 The largest deal saw fleet management specialist Rivus (previously BT Fleet) take 11,701 sq ft at 2620 Kings Court on Birmingham Business Park.
"They had to relocate out of BT's regional offices at 4520 Solihull Parkway after being bought by the Aurelius Group, but chose to stay in the area as they like the location and its proximity to J6 of the M42.
"However, the stand-out influence on Q2 was the construction sector. An architectural practice, a construction company, a civil engineering business and a building services provider all signed for space, and their combined 16,314 sq ft represented 41% of the total take-up during the period."
The three months also saw a resurgence in activity in the Redditch-Bromsgrove area (where lack of stock can mean no transactions during some quarters) with three deals totalling 10,500 sq ft.
"Vigo Software were looking for quality space after outgrowing their previous offices, and they took just over 5,000 sq ft at Unit 2 on the Topaz Business Park," said Jones.
"They're an ambitious team, a stylish HQ was a central element of their long-term growth plan and they've been looking for a new home for quite a while, so it's good to see them settled in. As I've been saying for a long time, although these deals are great news for the regional economy, the shortage of stock in this area really has become a major strategic challenge.
"There is new stock coming though, notably Solihull's Westgate scheme, spearheaded by the Solihull MBC, which would deliver 120,000 sq ft of Grade A space and could be available within 20 months of a substantial pre-let contract being signed."