Gateley announces litigation funding facility
Legal and professional services group, Gateley, has signed an agreement to enter into a litigation funding facility to help finance long-term disputes.
The facility provides funding for an initial sum of £20 million with room for a further £30 million, valuing the total facility up to £50 million.
The portfolio has been arranged with Bench Walk Advisors LLC (a litigation fund headquartered in Delaware) and will start immediately.
The agreement will see Gateley become one of only two listed law firms with access to a funding facility. It will create a single finance line between Gateley and Bench Walk, with funding made available at no risk to clients. It offers a lifeline to claimants who would otherwise have been unable/unwilling to bring cases forward, with Gateley and Bench Walk only receiving a share of the payout if a case is successful in effecting a recovery.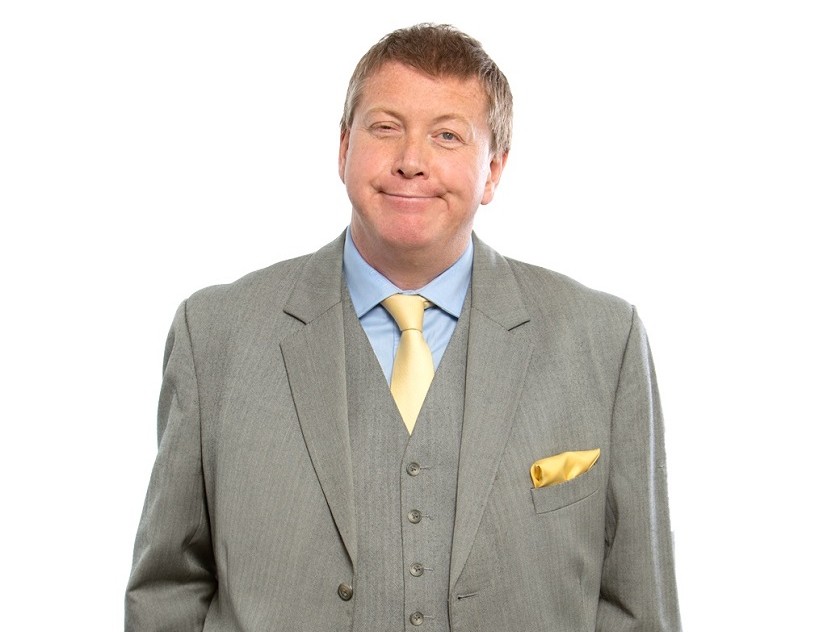 Richard Healey, partner and head of Gateley's dispute resolution group, said: "Our innovative and flexible approach to funding through this facility will result in a single no win, no fee agreement between us and the client. It's a valuable product that offsets risk to fund litigation cases for clients.
"Given that litigation can be lengthy and uncertain, it was important that we select the right funding partner to make this a commercial success. We mounted a careful exercise and assessed a number of funders based on set criteria. Bench Walk more than impressed and we now look forward to working together to meet the needs of our growing client base.
"We see numerous examples these days of clients being reluctant to commence litigation for fear of throwing good money after bad and potentially being liable for opponents' costs if the litigation is not successful. By offering this facility we are in a position to provide a solution to such concerns.
"We have for some considerable time been keen, where the circumstances are right, to move away from the traditional hourly rate model and to align a successful outcome for our clients, shareholders and our own business."
Adrian Chopin, co-founder and managing director at Bench Walk, said: "This agreement will enable Gateley to provide its clients with a simple one-stop-shop solution for pursing claims at no cost.
"Our arrangement with Gateley gives them discretion as to where to deploy capital and allows risk to be spread across Gateley's book of disputes bringing the cost of the facility down. That cost reduction, in turn, will allow Gateley to support clients' cases even where traditional funding arrangements might otherwise be too expensive.
"With our funding, Gateley can strengthen its client relationships, pursue more successful litigation and arbitration, assure smooth cash flow throughout the course of disputes, and free up capital to grow the business."
Gateley's dispute resolution team advises on a wide range of commercial and corporate disputes acting for a variety of clients from overseas Governments, internationally known plcs through to individuals. The team comprises 120 dispute resolution lawyers encompassing all forms of dispute resolution.
Pictured: Richard Healey