Facilities management company in MBO deal
A national property management and service provider has received a multi-million pound investment from Frontier Development Capital (FDC) to facilitate a management buyout (MBO) by its management team.
The investment from FDC is part of a deal to support the buyout at Premier Support Services Ltd, seeing the incumbent managing director Andrew Walker becoming a majority shareholder alongside management team: Martin Holt, Danielle Parker and Tom Chatwin.
Headquartered in Birmingham, Premier Support Services provides commercial cleaning, building maintenance and security services. Following the MBO, the firm is set to pursue new organic growth and strategic acquisitive growth within the property management sector.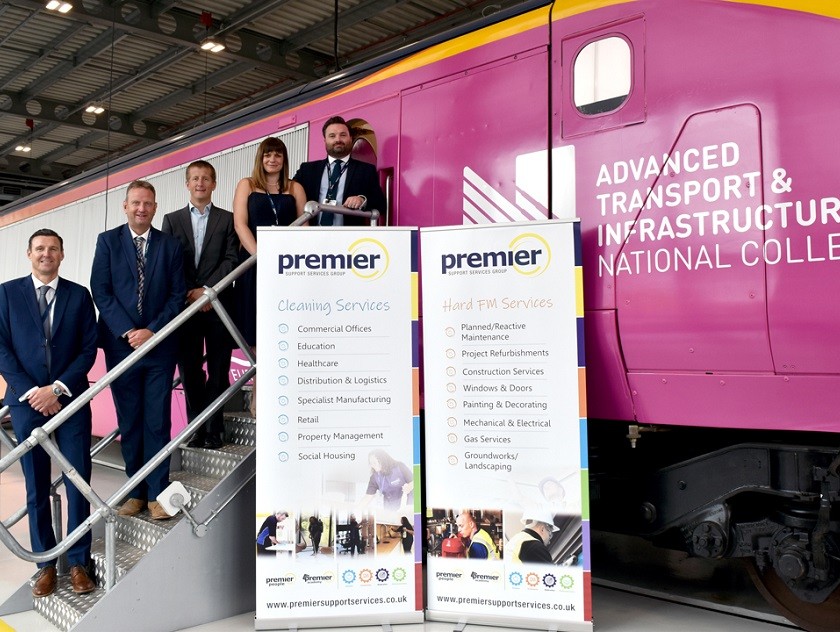 Premier Support Services operates on a national level with offices in Bristol, Leeds, Manchester, Edinburgh, and London. Its 1,600 employees deliver a broad range of facilities services to over 1,000 commercial properties. The firm currently holds a multi-sector client portfolio including Savills, Whitbread and the National College for Advanced Transport and Infrastructure.
Andrew Walker, managing director at Premier Support Services, said: "Our dedicated Premier people are the core of our business and are passionate about the services we provide to our customers throughout the UK. These past 18 months has seen the business diversify its service offering - working collaboratively with our customers to deliver a flexible, professional and reliable service, subsequently allowing our customers the time to focus on their core business during the pandemic.
"FDC worked closely with us to structure an investment that is right for our business and its customers. It will enable us to continue to invest in innovative solutions and help our Premier people to continue to 'make a difference'."
Simon Kelsall, investment director at Frontier Development Capital, said: "FDC is backing an ambitious management team in their buyout of Premier and looks forward to working with them to deliver the exciting plans that they have set out for the business.
"The last 18 months have elevated the importance of cleaning within both the office and leisure environments. Premier has reacted well to this, leading the way in the sector's response to Covid-19 and introducing new service lines that address the specific concerns of individual customers.
"We are delighted to be Premier's chosen funding partner as they continue to deliver great service across the industry."
FDC provide flexible long-term debt funding of up to £7.5 million for growth capital, shareholder transactions and property development to businesses across the United Kingdom. Dains and Lodders advised on the MBO deal.
Pictured: from left, Martin Holt (PSS), Andrew Walker (PSS), Simon Kelsall (FDC), Danielle Parker (PSS), and Tom Chatwin (PSS)