New chairman at city-based lighting firm
Lighting Reality, the fast growing UK-based designer of real time lighting design software for outdoor and street lighting, has appointed Julian Hare as chairman.
He joins the Birmingham-based business as it is expanding worldwide and launching new products and updated versions of Lighting Reality PRO, the industry leading application used by lighting engineers, manufacturers, local authorities in the UK and increasingly on a global scale.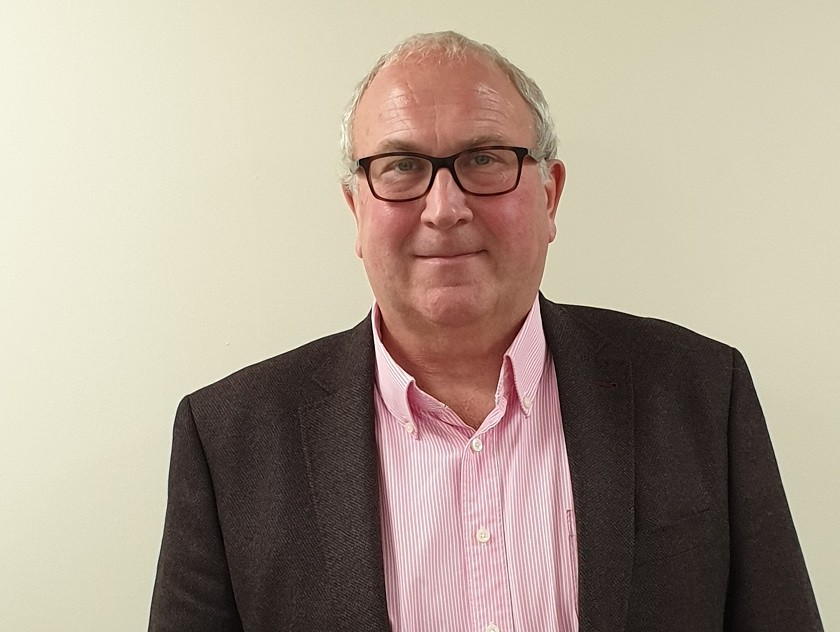 Having originally qualified with Deloitte & Co in the 1970s, Julian Hare immediately moved into mentoring and working with SMEs in a number of roles.
He was co-founder and finance director of Redsend Ltd, a printing company from which he exited via a trade sale. In 1999 he was the financial controller of IB Net plc where he assisted the management team in taking the business on to AIM.
In his role as investment manager with Advantage Creative Fund, he was responsible for progressing and overseeing several investments, providing one-to-one support and mentoring to growing businesses over a period of 11 years.
He has previously been a director of Lighting Reality Ltd, representing an investor, so has an in-depth knowledge of the company.
He said: "I have known Tim Bosher, the managing director and majority shareholder in Lighting Reality, for many years, and have enormous admiration for the technical skillset in the business. Lighting Reality is poised for significant global growth in the coming years.
2019 has already been a busy year for Lighting Reality with the appointment of Dragon Lighting, located in Perth, the capital of Western Australia, to spearhead the firm's expansion into Australia, New Zealand, Indonesia, Papua New Guinea and Singapore.