Recovery rates predicted
Cities and towns hardest hit by the economic fallout from the pandemic are likely to make the fastest recovery, according to the latest PwC-Demos Good Growth for Cities report.
However, they are expected to be worse off than at the beginning of the pandemic compared to more resilient places, the analysis showed.
Urban areas hit hard during the pandemic – such as Birmingham and Walsall – have seen their economies decrease by more than 11.7% in 2020, yet are among those with the strongest projected GVA growth rates for 2021.
These cities are predicted to recover more effectively than others in 2021, with growth rates of 4.8% and higher, with Coventry predicted to grow by 4.3% GVA.
However, a return to pre-pandemic conditions will not necessarily instigate a dramatic upturn in economic activity and these city economies will still be smaller in 2021 than they were in 2019.
The report highlights the deep-seated challenges facing many of the worst hit towns and cities which in many cases are those traditionally vulnerable to volatile economic performance.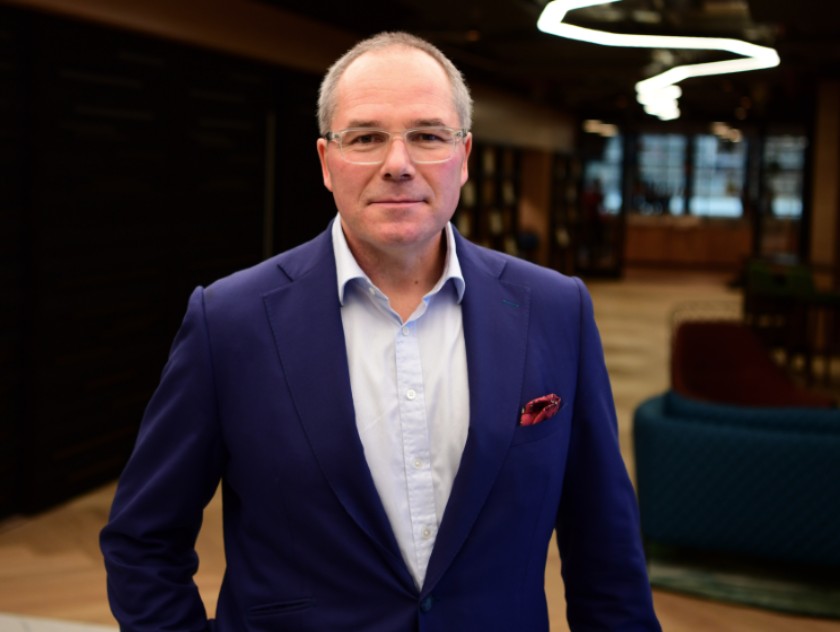 The Good Growth for Cities report calls for a doubling-down on efforts to address structural issues - such as improving local skills, encouraging new business development and addressing local environmental challenges - whilst directing effort and resources to the towns and cities that need them to achieve longer-term sustainable growth. Creating employment opportunities and improving skills levels should be top priorities nationally and locally - particularly for younger people.
Other key findings show Birmingham has one of the highest rates of workers on the UK Coronavirus Job Retention scheme, with Birmingham, Solihull and Stratford-upon-Avon all placing 8.9% or more of its workforce on the scheme during 2020. Birmingham also has the highest take-up rate of Universal Credit, with 8.8% of its population aged 16 to 64 claiming benefits in November 2020 compared to 4.8% claiming benefits in January 2020. Oxford had the lowest percentage of Universal Credit claimants, at 3.8%.
Matthew Hammond (pictured above), Midlands region leader & Birmingham senior partner, PwC said: "As a whole, cities in the Midlands have performed well on the environment, owner occupation and income distribution measures on the index.
"However, this positive performance is also coupled with lower scores in skills, jobs, income and work life balance, as well as the region suffering with high unemployment rates and a strong reliance by local businesses on the UK Coronavirus Job Retention scheme.

"Young workers are entering the labour force in one of the toughest economic environments, which will exacerbate unemployment rates, make employment opportunities even more competitive and potentially undermine social mobility efforts.
"To counter this, local leaders must look to invest in the skills needs of the region to support the next generation into the workforce."
The Demos-PwC Good Growth for Cities Index ranks 42 of the UK's largest cities based on the public's assessment of 10 key economic wellbeing factors, including jobs, health, income and skills, as well as work-life balance, house affordability, travel-to-work times, income equality, environment and business start-ups.
PwC's GVA analysis took into account a city's sectoral make-up, the impact of the use of the furlough scheme to protect jobs, and rates of Universal Credit claims, Covid infection and mobility rates to project GVA growth rates for 2020 and 2021.