Transformation creates new apartments
The transformation of a West Midlands office block into 69 apartments in a £14 million build-to-rent development has been completed by developer Urban Village Group.
Demand for the one and two-bedroom apartments at Four Oaks House, Lichfield Road, Sutton Coldfield, has been so high that all have been let within just a few months of going on the market.
The landmark office building has been transformed into apartments for the private rented sector, over four floors, with a roof terrace and secure car parking.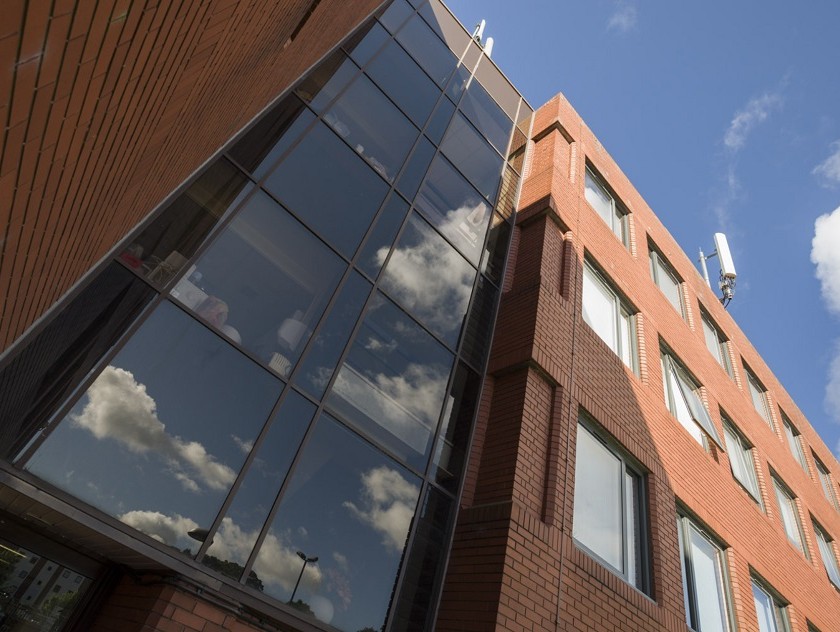 Led by chief executive Nick Sellman, Birmingham-based Urban Village Group is an investment and development business with a portfolio of developments across the UK.
Nick said: "It's extremely satisfying to see what was once a repurposed office building now transformed into an exciting new residential development. It's great to see that all apartments have been let in the space of just over three months, which really is an amazing vote of confidence in the homes we have created."
Adam Faulkner, executive director of Urban Village Group, said: "Despite what has been a difficult period for the whole country, we have successfully met challenges head-on and our business is thriving. We are continuing to grow our portfolio of properties in the private rented sector and will be pursuing more development opportunities across the country."