TUI UK expands holiday programme
TUI is to increase the frequency of flights to over 11 destinations due to customer demand, with many destinations increased to three flights a week or more.
Flights to customer favourites Sharm El Sheikh, Costa Dorada, Florida, and Boa Vista in Cape Verde will operate three times a week and flights to Mallorca will operate ten times a week.
The largest programme from Birmingham will be to Turkey, with five flights a week operating to Antalya, seven to Dalaman and two flights a week to Bodrum and Izmir. There will also be an extensive Greece programme available, with the choice of 11 both smaller and larger Greek islands on offer.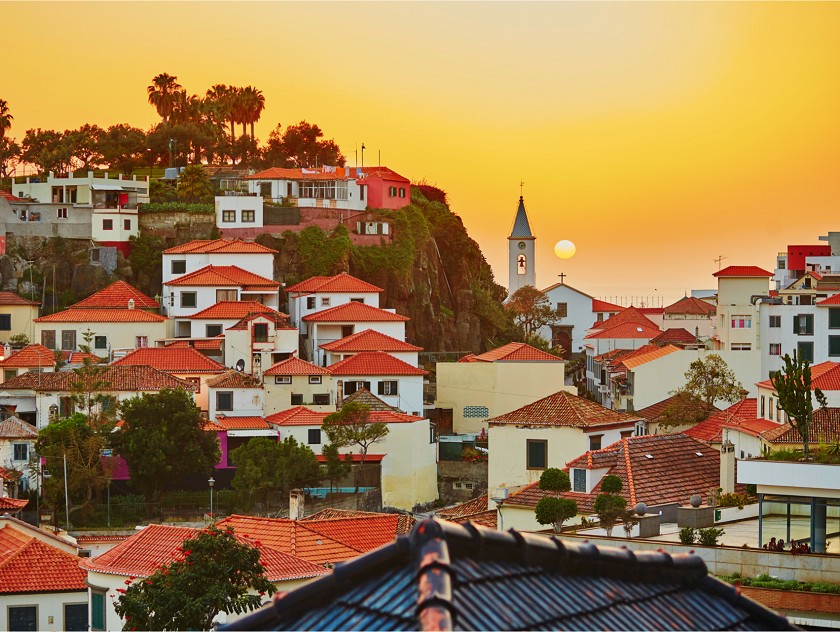 Flights to Kavala will operate once a week, twice a week to Chania, Santorini, Skiathos and Halkidiki, three times a week to Kefalonia, Heraklion and Kos, four times a week to Rhodes, and five times a week to Corfu and Zante.
Next summer will also see the reintroduction of flights to the popular island of Madeira, Portugal, flying twice a week from Birmingham Airport. For customers looking to travel long haul, there will be four options available from Birmingham Airport - Cancun, Jamaica, Punta Cana and Orlando Melbourne International, the new Florida gateway for TUI customers.
TUI will also increase flights to several destinations to offer 10/11-night holidays for customers travelling from Birmingham Airport. The number of flights to Izmir, Bodrum, Costa Almeria and Sal, Cape Verde will be increased to twice a week for summer 2022.
Richard Sofer, commercial and business development director at TUI, said: "As the airline with the largest regional airport network in the UK, we're committed to offering our customers as much availability as possible to our great range of holidays. We're delighted to expand our summer 2022 programme from Birmingham with increased flying to several destinations and a reintroduced route, providing even more flight options for our customers."