Strategic promotions at property consultancy
Property consultancy Vail Williams LLP has made six strategic promotions – two in Birmingham – to strengthen its team to meet demand as business continues to grow across all sectors.
The end of financial year promotions come as the 170-strong, 50-partner, six-region, firm remains ahead of target in its current growth blueprint.
Vail Williams has continued to invest in people and the latest technology to maintain a full service to clients throughout the pandemic, quickly implementing business contingency and remote working plans.
The latest promotions – in Birmingham as well as the Thames Valley, Surrey and South Coast – include four to associate and two to surveyor Level 3 grade.
In Birmingham, Adam Barnfield and Brian Miklasz have been named as new associates.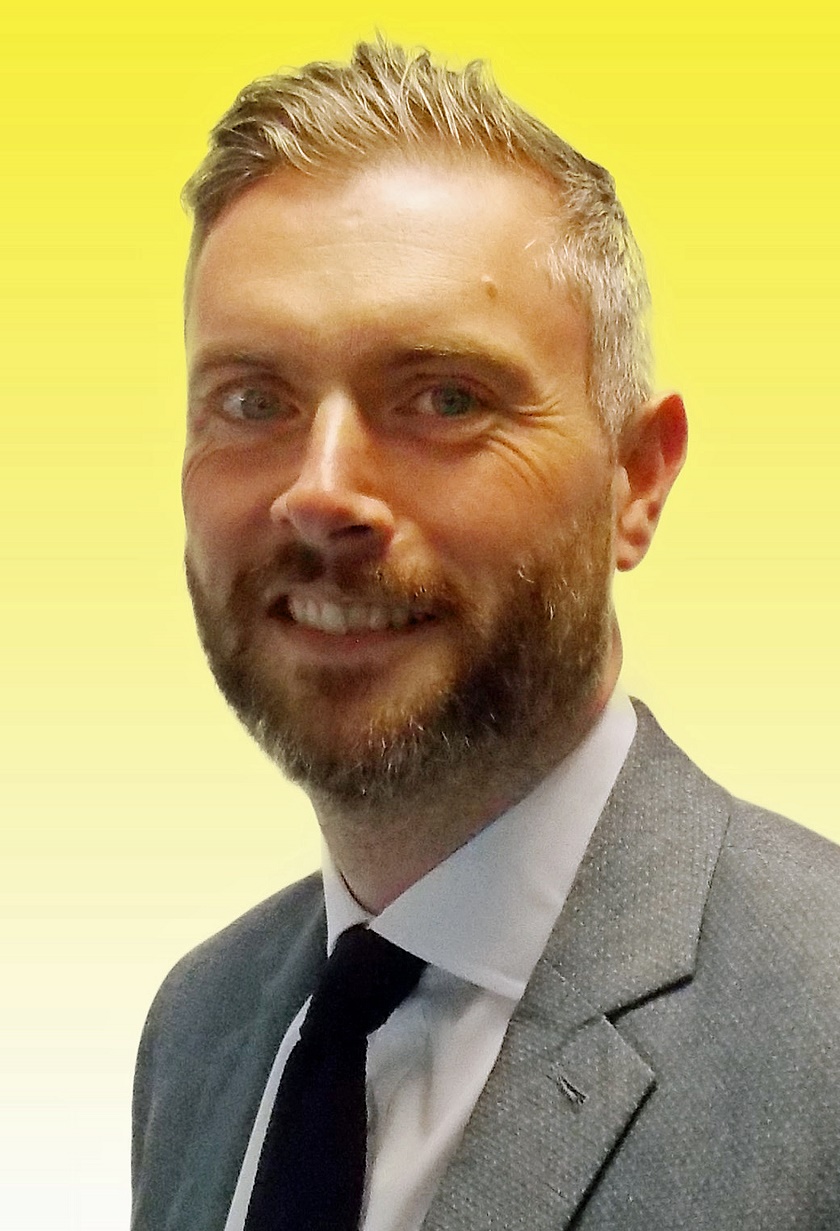 Adam, promoted from senior surveyor, works across England and Wales advising clients on all aspects of business rates, using his 20-plus years' experience to help them to achieve savings.
This includes surveys, full/partial empty space relief, properties affected by road or building works, negotiations with the Valuation Office and representing clients at valuation tribunals when necessary.
Adam's career began at the Valuation Office in Birmingham in 1999 and he was appointed by Ruddle Merz in 2007 before joining Vail Williams when the general rating division of Ruddle Merz was acquired in 2017.
He said: "It is an honour to have been selected for promotion, but my ongoing goal is to provide the best possible service for clients. We very much work as a team in Birmingham and I thank my dedicated colleagues."
Brian Miklasz, who is also promoted from senior surveyor, also joined Vail Williams following the acquisition of Ruddle Merz's Rating Division in May 2017.
He specialises in business rates advice and with over 30 years' experience within the world of rating, has acquired an in-depth knowledge and a range of experience second to none.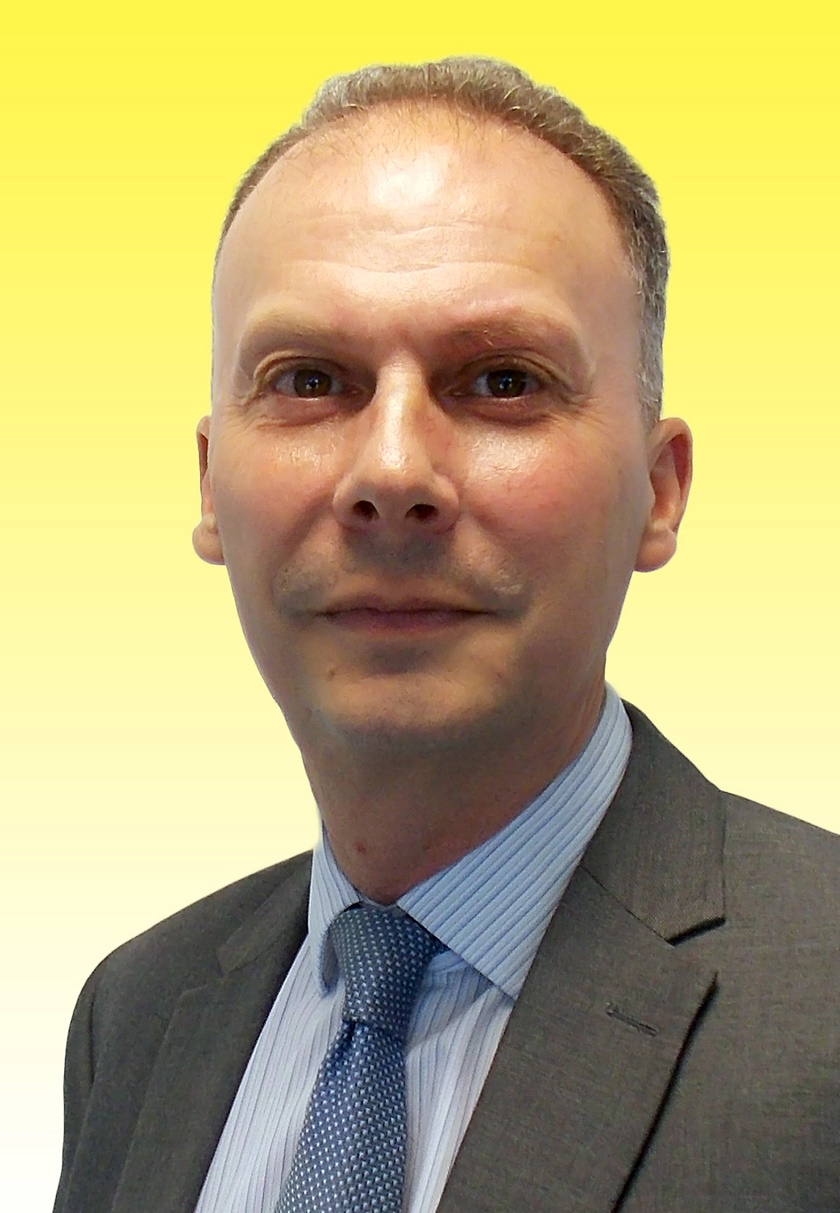 Brian has dealt with a wide range of property types from shops, offices and industrial units to roadside retail and fast food outlets, car parks and cemeteries. He is also experienced at challenging the Valuation Office at valuation tribunal hearings on behalf of clients.
He began his career at the Valuation Office in 1988. Following 12 years' service he then joined Ruddle Merz and has also worked for Gerald Eve LLP as part of the Professional Services team.
Brian said: "I am gratified that my work has been recognised, but I really am just doing my job – working with the team to ensure our valued clients are able to claim savings that are rightfully theirs."