Floor covering distributor listed on AIM
Floor covering distributor Likewise Group plc has announced it is to float on the Alternative Investment Market (AIM) on the London Stock Exchange.
The company was founded by two former Headlam directors Tony Brewer and Andrew Simpson and initially listed on The International Stock Exchange (TISE) in Guernsey, raising £7 million. The company has also raised a further £7.5 million on TISE.
On listing on AIM, Likewise will seek to raise approximately £10 million to help accelerate the group's growth aspirations. The directors, including non-executive chairman Paul Bassi, have invested a further £1 million.
In its first two years, Likewise has grown rapidly acquiring William Armes Ltd and the trade and assets of Bruce Starke & Co Ltd which have both now been fully integrated into the group. Further acquisitions have included Lewis Abbott Ltd, Heatseam Ltd, H&V Carpets BVBA, and A&A Ltd in Manchester.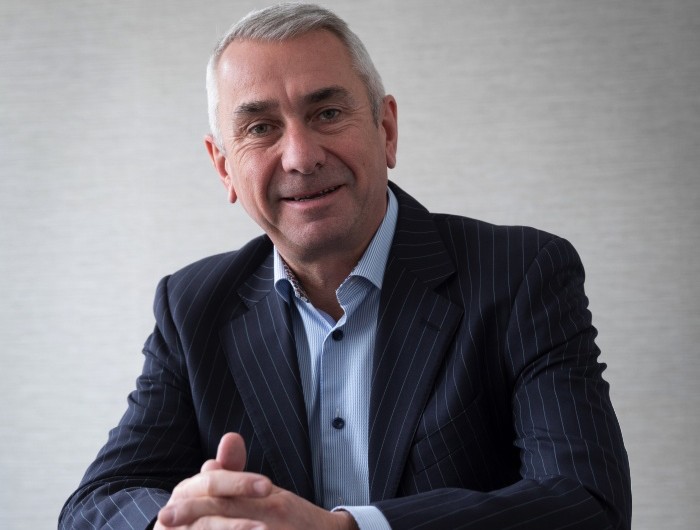 Likewise chief executive officer Tony Brewer said: "The group has developed rapidly during the last two years and the foundations are now in place to build a substantial business in the UK flooring industry, maximising our relationship with our manufacturing partners, along with flooring retailers and contractors."
He said that while the financial year to December 31, 2020, had been a challenging one due to the global pandemic, Likewise was now producing consistent profitability which, alongside control of working capital, had resulted in the company now being cash generative.
Likewise's logistics network was significantly improved in January this year with the opening of the Morley Distribution Centre to augment regional centres in Manchester, Glasgow, Newcastle, Sudbury and Peckham. The group has also just signed a leasehold agreement for Unit 4 Radial Park, at Birmingham Business Park, which sits on the junction of the M6 and M42 and will accelerate growth in the Midlands and South West.
Tony said: "We have long established supplier relationships and a global supply base of 79 suppliers in 19 countries, including leading manufacturers in the UK, Europe, Turkey and the Far East. Our listing on AIM will provide us with the potential to drive this growth and enhance Likewise's position as a market leading provider of floor coverings."
Pictured: Tony Brewer