Estate management firm wins major contract
Birmingham-based Principle Estate Management has won a major contract to look after a prestigious new development of 36 luxury apartments in Moseley which is currently under construction.
The development named Oakview will be taken into management this year and consists of a three and four storey block at 37-43 Wake Green Road.
During the construction period, Principle has been advising on the structure of leases, the apportionment and level of service charges and advising on design – highlighting long term management issues and providing solutions.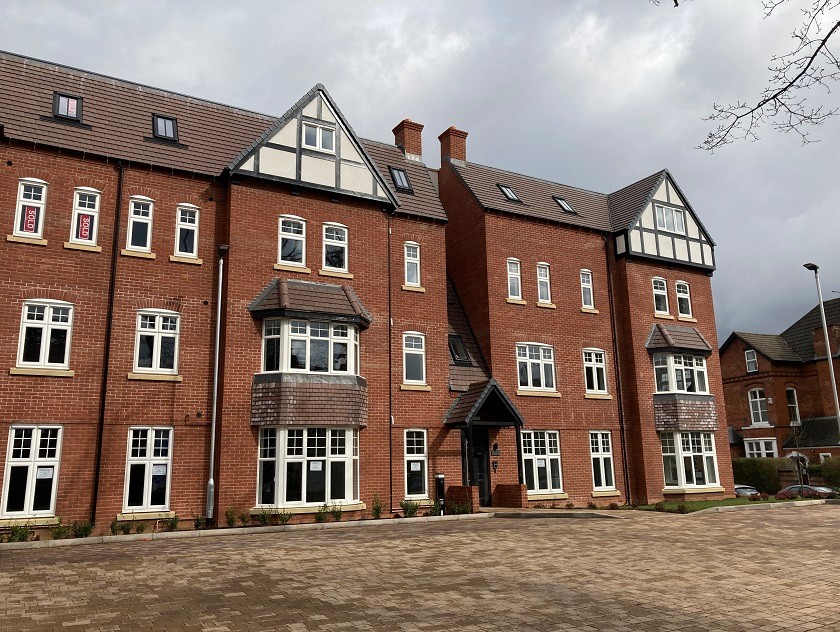 Joe Jobson, director at Principle, said: "Our client MIA Property Group has a long history of restoring property to the highest standards.
"They are known throughout the Midlands for transforming unloved properties into modern living spaces. While MIA Property Group has previously concentrated on single dwelling units, they are now moving into full development with Oakview one of five sites currently under construction across the West Midlands."
Zahir Ahmed, a director of MIA Property Group, said: "We are delighted to be bringing such fantastic living spaces to the area and we are very confident that in appointing Principle to manage Oakview it will be in very safe hands."
Launched in 2018, Principle has grown from what was virtually a one-man band into what is now 35 staff looking after a portfolio of 8,000 units in over 300 developments across the UK.