City sees surge in new businesses
Birmingham has been revealed as the lockdown start-up capital of the UK, outside of London, with over 20,000 businesses set up in the city since March 2020.
The study, conducted by The University of Law Business School, found that across the UK there have been 854,948 independent businesses established since the pandemic hit representing a 43% year-on-year increase.
The UK has seen a huge rise in the number of independent businesses being set up over the past year. New analysis from The University of Law Business school shows 854,948 independent businesses have been established since 23rd March 2020, representing a 43% increase compared to the same period a year before (594,957).
Boasting 20,222 new registered businesses, Birmingham is the start-up capital of the UK outside London. The midlands city has nearly twice as many businesses registered within the last 12 months than 70% of its closest rivals around the country, including Leicester (9,429), Leeds (9,340) and Liverpool (8,490).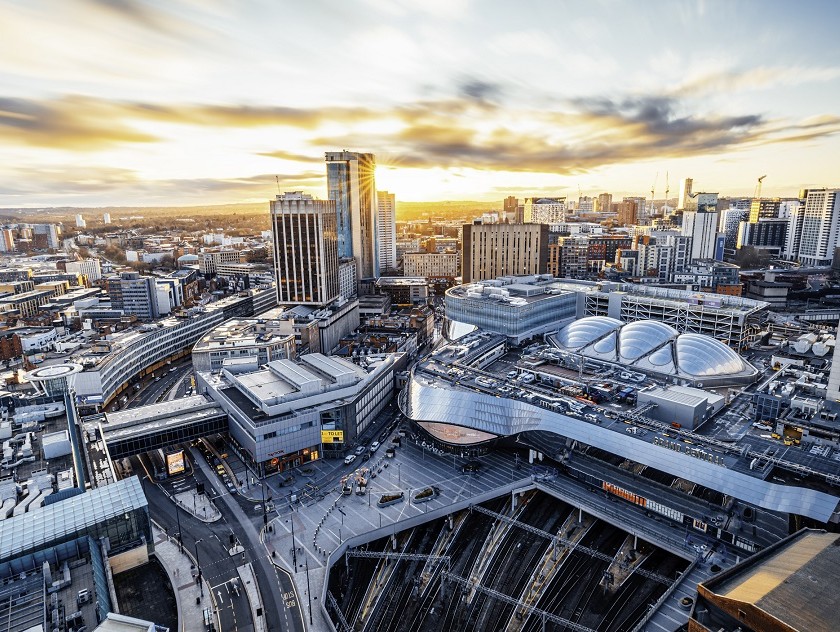 The city hosts a range of indie businesses, such as supermarket concept Roots Market, supplying locally sourced food, natural vitamins and body care products since December 2020.
Marco Mongiello, Pro Vice-Chancellor, The University of Law Business School, said: "Despite such challenging times, the nation has found a way to bring independent business back into the heart of these cities and shown real entrepreneurial spirit.
"Some of the UK's biggest cities that were once flooded with huge chains are now thriving off independent business; it's heart-warming to see the support that the country has for each other.
"Now, more than ever, it is important that we support these local businesses whether that be food shops, beauty salons or tradesmen. The University of Law Business School offers courses for any budding entrepreneur to take the next steps towards running their own successful business."