Chief tech officer unveiled
Pensions and investment advisory firm Isio has appointed its first permanent chief technology officer.
Matt Glover, who will be based in the Birmingham office, is an experienced IT and change leader with 20 years of financial services experience and joins Isio from Unity Trust Bank, having previously worked at Al Rayan Bank and NatWest.
Matt will lead Isio's technology and development teams and be responsible for Isio's IT strategy and change portfolio.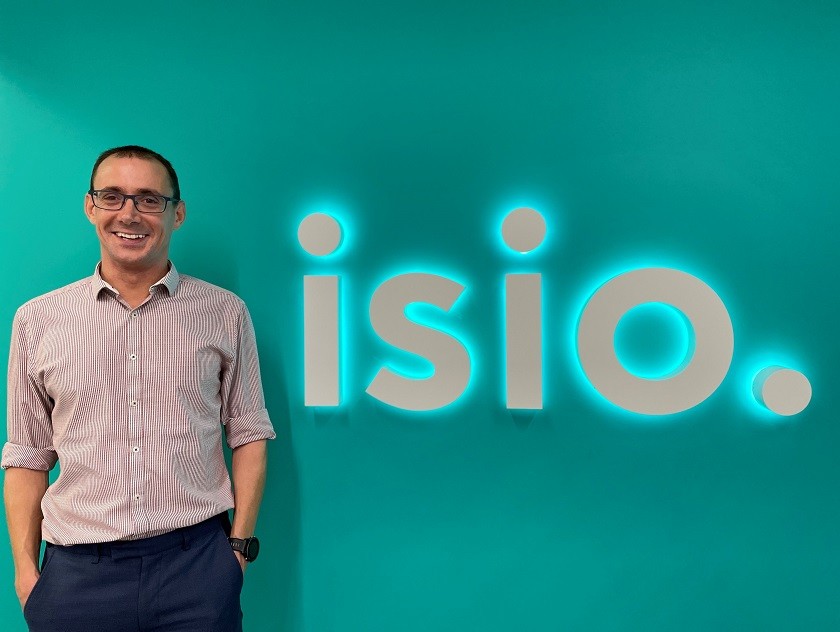 Andrew Coles, chief executive officer of Isio, said: "Matt brings a wealth of experience and is perfectly placed to drive forward our digital innovation and development in the market. Our national network now spans eight regional offices and Matt will lead our internal team to ensure our strategy and infrastructure can support our rapidly growing business.
"Since becoming Isio last year we've achieved a great deal in a short space of time and we thank interim CTO Jeremy Warren who planned and executed the IT strategy for launch, including keeping 550 colleagues connected through the pandemic and developing our cloud first strategy which has put us in great shape for the future."
Matt said: "Isio is at an exciting stage in its journey and I am looking forward to working with the hugely talented team of technical experts to ensure our technology platform can grow and evolve with the business. There have been some impressive innovations to date and a real opportunity to continue driving change in the sector."