Dispute resolution service launched
A new dispute resolution service – the Business Banking Resolution Service (BBRS) – is appealing directly to West Midlands-based businesses to see if their unresolved banking disputes can be tackled.
It is estimated that nearly 600,000 UK SMEs could qualify for the service.
More than 48,000 businesses in the West Midlands regions, including those which have now closed down, merged or been sold, could potentially use BBRS's independent, free-of-charge, specialist dispute resolution service. The BBRS is urging West Midlands businesses with outstanding banking disputes dating back to 2001 to see if they can apply for their support using their quick online tool.
Dame Teresa Graham DBE, chair of HMRC's Administrative Burdens Advisory Board, said: "The BBRS's services could be vital for many businesses who have, often long-standing, unresolved complaints with their banks. Business owners should consider whether the free, independent specialist help provided by BBRS could find a solution for them."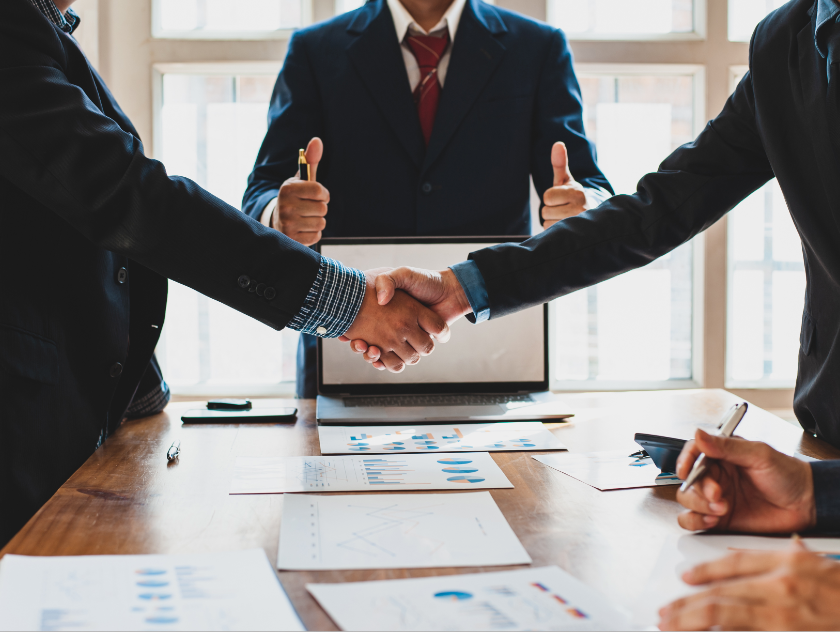 The BBRS is fully independent and free to use. The process is overseen by chief adjudicator, Alexandra Marks CBE, a deputy High Court judge, and resolves disputes based on what is fair and reasonable for each case. Businesses going through the service will be assigned a highly skilled dispute resolution specialist, who will act as a single point of contact and offer practical support. The BBRS can make both financial and non-financial awards when a complaint is upheld.
Chief adjudicator Alexandra Marks said: "We want as many businesses as possible in the West Midlands area - and directors of those no longer operating - to have the opportunity to use the BBRS' service. This includes businesses, trusts, charities, friendly societies, and co-operative societies. We urge them to see if they qualify for our help and, if so, to register. If unsure, businesses can check online or contact us to find out more."
The BBRS' Historical Scheme covers banking complaints first registered in the period from 1 December 2001 to 31 March 2019. Businesses may qualify for support if they had turnover between £1 million and £6.5 million per annum at the time of their complaint, and their case has not already been settled, been subject to an independent review, or gone to court. Businesses with turnover between £6.5m and £10m with unresolved banking complaints since April 2019 can apply to the BBRS' Contemporary Scheme for support.
SMEs are encouraged to use a new online tool to see if the BBRS can help them. They can check and register online at: www.thebbrs.org.uk/register