Trio of new hires for specialist firm
Birmingham-based risk management consultancy Equib continues its growth strategy with a trio of senior-level appointments - Clive Muir, Eleanor Mackenzie, and Andrew Watts.
Clive joins the team as a senior risk manager, with extensive international project risk management experience, most recently working on Cairo Metro, Heathrow Expansion, and HS2. Originally an engineering geologist, he started his career working on dam projects in South Africa, which led to a specialisation in geotechnics in the UK and abroad.
His engineering risk background, combined with his cross-sector experience will further enrich Equib's consultancy credentials as a risk management firm of choice for infrastructure programmes in the UK and overseas.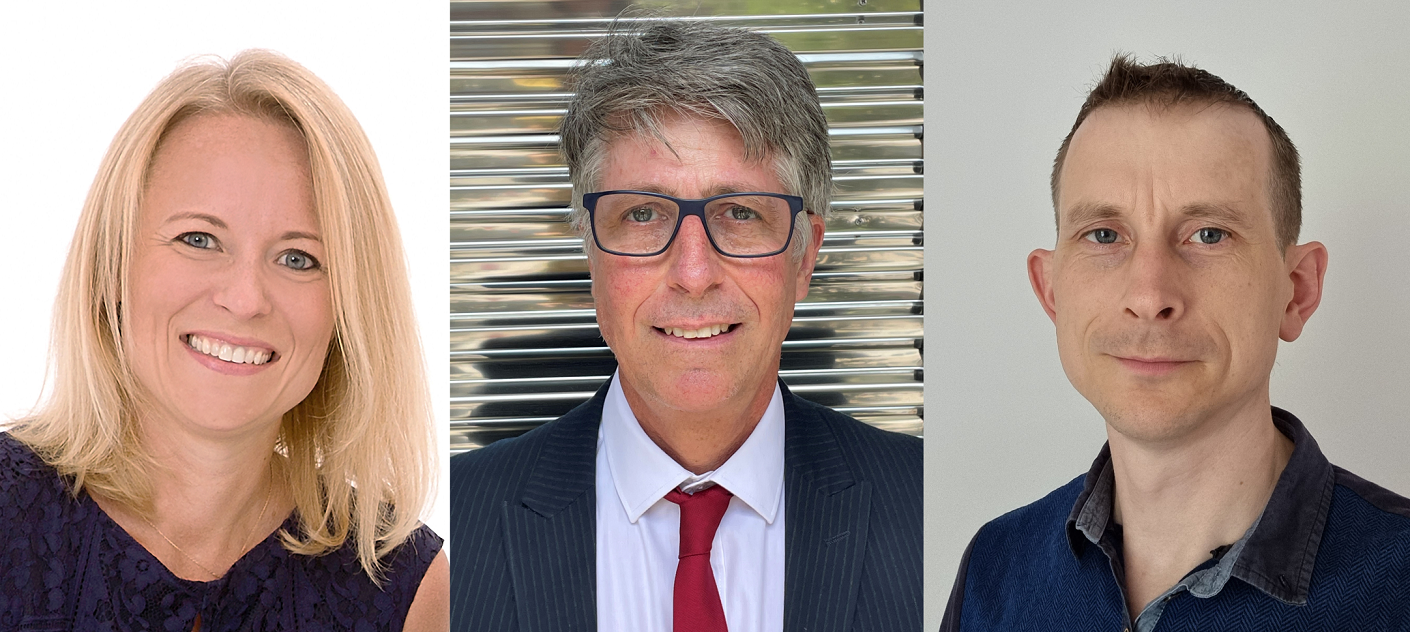 Eleanor Mackenzie joins Equib as a principal risk manager with a background in conducting detailed cost and schedule risk analysis on live mega projects.
She also brings specialist expertise in managing potential geological, geotechnical, and contamination issues and has advised project teams on some of the UK's largest infrastructure programmes including The Great Western Electrification Programme, the West Coast Route Modernisation Programme, Thames Tideway, and the Western Rail Link to Heathrow.
Also joining the team as a senior risk management consultant is Andrew Watts. He specialises in applying quantitative and qualitative analytical and risk management techniques to facilitate decision support at both a strategic and project level. Bringing with him a PhD in Physical Chemistry, Andrew is highly skilled in complex problem solving, data analysis, and critical thinking.
Bill Zuurbier, managing director at Equib, said: "We've got some of the brightest risk management minds in the business here at Equib and it's great to have Ellie, Clive, and Andrew onboard.
"Dealing with the pandemic has highlighted just how important it is for mega projects to reduce the risk of costly delays and budget overruns. Significant challenges remain for the construction industry as a whole, not least the skills shortage, and cost and schedule risks are still increasing despite the economic rebound. Risk management is very much in the spotlight and our growing team is ready to meet the industry's needs."
Pictured: Eleanor Mackenzie, Clive Muir and Andrew Watts