Law Society appoints deputy vice president
Birmingham Law Society has appointed a new deputy vice president.
Alice Kinder, pensions and employment solicitor at Anthony Collins Solicitors, takes on the role and will work alongside the Society's president Stephanie Perraton and vice president Tony McDaid in representing and supporting more than 5,500 legal professionals located across Birmingham and the Greater Midlands.
Founded in 1818, Birmingham Law Society is the largest regional law society in England. It provides training and networking opportunities to legal professionals across all levels, as well as working with local organisations to develop and improve the region.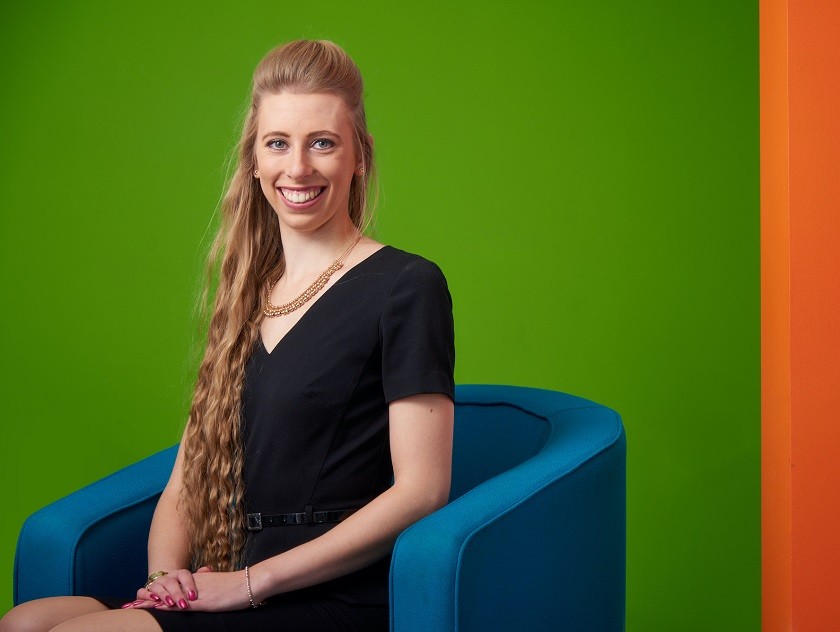 Alice said: "With a 200-year history representing the legal profession in Birmingham and the Midlands, it is an honour to take on the role as deputy vice president of the Birmingham Law Society. The Society is dedicated to connecting and supporting its members, with core values of community, advocacy and excellence.
"Birmingham Law Society contributes a huge amount to our city and I want this to continue. I will continue championing Birmingham's young population and cultural diversity, which makes it a fantastic place to live and work."
This latest appointment marks the third time a member of Anthony Collins Solicitors has become deputy vice president of the Society, with Kinder succeeding current partner,Andrew Lancaster and the firm's founder Anthony Collins.
Peter Hubbard, senior partner at Anthony Collins Solicitors, said: "By becoming Deputy Vice President, Alice continues to be a trailblazer in the region's legal community. Her appointment comes as no surprise, however, considering her dedication to legal excellence and most importantly, her passion for social mobility and improving lives, communities and society."
Under the terms of the appointment, Kinder will move to the role of vice president in 2022 and president in 2023.