Deputy district judge appointed
Helen Tucker has been appointed as a deputy district judge (DDJ) for the Midlands Circuit. A partner at Anthony Collins Solicitors (ACS), she will start sitting part-time in county courts from early 2022.
DDJs deal with a wide spectrum of civil cases, including housing, personal injury, claims for money, divorce and domestic violence matters.
Helen will remain an active partner in ACS's housing management team, co-leading the social purpose law firm's housing litigation service supporting housing associations and local authorities in the delivery of their housing management operations.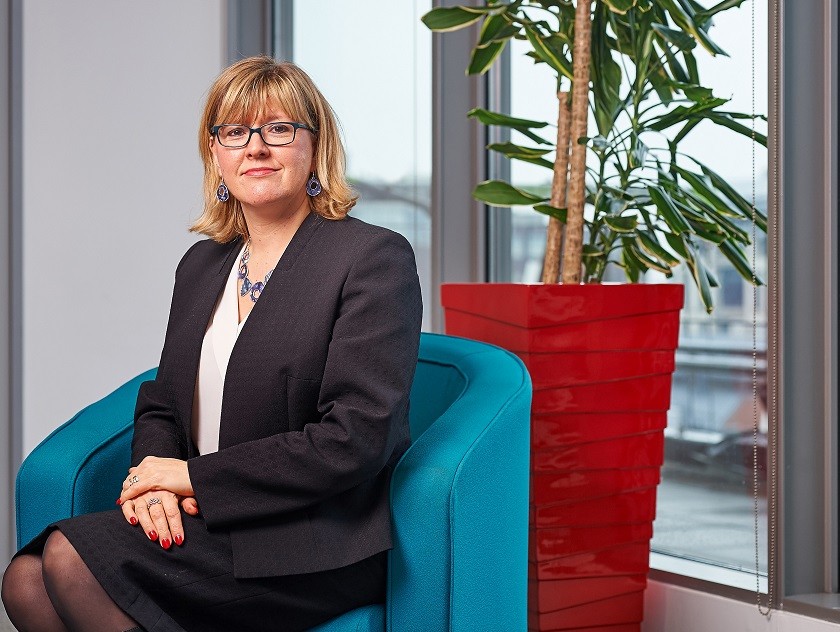 She follows in the footsteps of Rankeshwar Batta (partner) who is currently a deputy district judge on the North West Circuit and Sarah Huntbach (senior associate) who sits as an assistant coroner.
Helen said: "I'm hugely honoured to be appointed as a deputy district judge for the Midlands Circuit. I'm looking forward to drawing on the experience I've gained at ACS over the years and learning a great deal more in this new role."
The Lord Chancellor appointed Helen after a fair and open competition administered by the Judicial Appointments Commission. The appointment is for five years and can be automatically extended by the Lord Chancellor for further successive terms of five years – subject to the office holder's agreement and the retirement age of 70.
Peter Hubbard, senior partner at Anthony Collins Solicitors, said: "We'd like to congratulate Helen on her appointment. We are proud to support our staff and partners who pursue part-time judicial roles and recognise the importance of doing so to support the administration of justice by our court service and judiciary."
Pictured: Helen Tucker