Corporate development director joins team
Barclays has welcomed Nick Carrington to the Midlands as the new Corporate Development Director for the Midlands Region, with responsibility for businesses with a turnover up to £50 million.
Nick, who has been in banking for 16 years, has a wealth of experience across mid-market SMEs with Trade & Working Capital Solutions and will be tasked with growing the Barclays mid corporate market share with a focus on industry and sector leaders.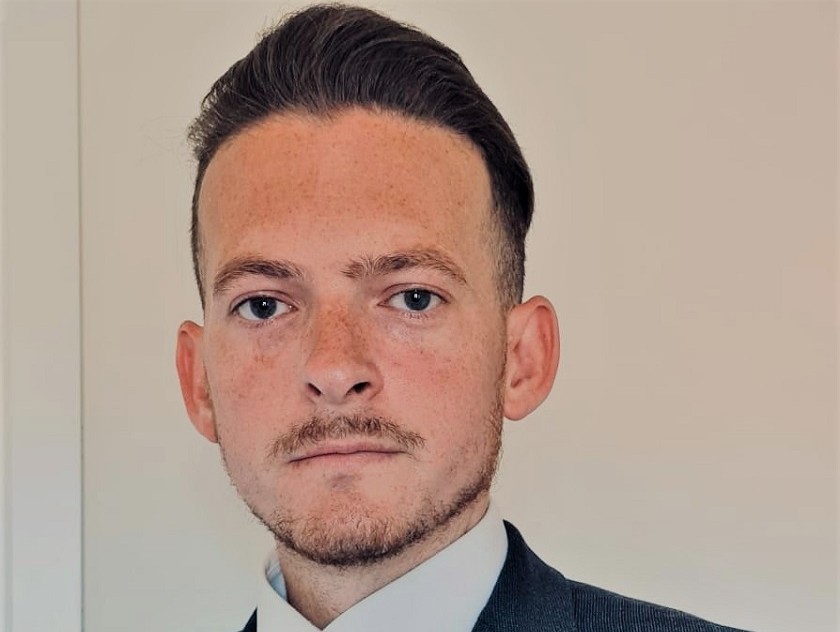 Nick said: "I am incredibly proud of the opportunity to help mid-corporate businesses across the region to grow and thrive."
Keith Ross, head of Mid Corporate, Midlands, said "The Midlands continues to be an important market for Barclays and the region has demonstrated, throughout the Pandemic, its diversity and dexterity to consistently deliver growth. Nick's appointment is a reflection of these growth opportunities and we are keen to help and support dynamic businesses as the economic recovery continues."
Pictured: Nick Carrington