Advice for business owners on thriving in retirement
A financial planner has launched a new book to help business owners and senior executives improve their retirement outcomes.
Nicholas Platt, from Henwood Court - a firm of chartered financial planners who are based in Sutton Coldfield - launched 'Retireability – The smart executive's guide to thriving in retirement' to help senior executives, business owners and directors prepare emotionally and financially for retirement so they can live a meaningful, rich and fulfilling life.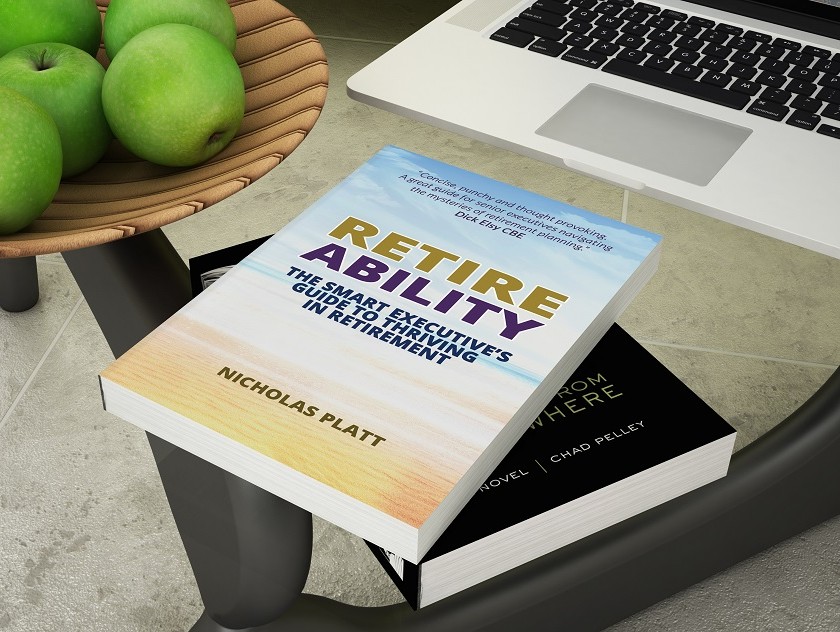 The book was inspired by Nick's experience with guiding hundreds of executives into retirement and his own father's lack of retirement provision. Nick is fascinated with the psychology of retirement and passionate about helping others maximise their hard-earned wealth by living a life they want to live.
The formal launch took place at Hampton Manor, where invited guests enjoyed a high tea and champagne toast. They also received a personalised copy of the book.
Commenting on the launch, Alan Vurlan, who is a client of Henwood Court said: "It was a great day enjoyed by all, the book will prove invaluable for any executive approaching retirement."
Nick has helped hundreds of clients navigate their way through to a successful retirement while witnessing the highs and the lows this massive change can bring.
He said: "It was a real pleasure to have everyone who has helped me make the book a reality in one room at the launch to thank them all for their support – I am truly grateful to everyone."
As part of the book launch, Henwood Court announced it will donate £1 to their charity of the year, Sutton Coldfield YMCA, for every copy purchased.
Anita Ellis, marketing and business development manager at the YMCA, said: "We are thrilled that Henwood Court has chosen us as their charity this year. YMCA Sutton Coldfield is really trying to change the perceptions of what we offer so a partnership with such a progressive company really helps. Thanks to Nick and his team."